Hi All,
So after my wife deciding she fancied the 320i, and selling both the Fiesta and the 330i in one weekend, I found myself having to dust off the Nikes.
Me circa last week after walking to the driveway gate :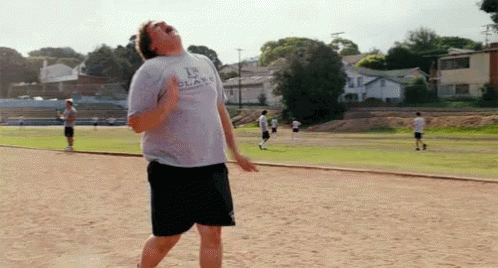 Once I regained consciousness, it was time to look for a replacement. Now I didn't really have anything specific in mind (I never do), and man, I must have looked at every BMW on gumtree / Autotrader within budget. Needless to say, I was reminded what a pain it was to deal with humans.
Then, just as I was about to throw in the towel, this showed up ->
https://www.bmwfanatics.co.za/showthread.php?tid=90101
2011 320d MSport
Usual extras
107000km on the clock
M/T
Meticulous service and maintenance records
Best part was that it was owned by a fellow fanatic.
Chatted with the seller and the deal was done!
Fetched the car on Thursday, then gave it the obligatory deep clean on Saturday, some pics!
Iron out working magic on the 313s and paintwork
Some afters :
Added decals that I kept in storage for a while, and I'm glad I did!
Current:
'10 E90 330d Exclusive
Ex:
F25 X3 2.0d ,Alfa Romeo GT 3.2, F20 M135i, 
E90 M3 Dynamic LCi
,
'11 BMW E90 320d MSport
,
'09 BMW E90 320i Exclusive
,
'03 BMW E46 330i Individual
,
'02 BMW E39 525i Individual
, '06 Impreza
2.0R
Wagon, '03 S3 8L, '11 A3 1.6TDi, '70 VW Beetle 1600 Twin Port '00 A4 2.4 V6, '09 Ibiza Cupra 1.8T, 2013 Vivo Gran Turismo, E36 M3 Coupe, E46 320i Individual MSport, '98 Civic V Tec, E36 318is Msport, E30 318i Coupe,GOLF MK1 GT