08-01-2019, 09:09 PM,
zama
My Garage
Officially a forum statistic


Posts: 1 212
Likes Given: 192
Likes Received: 249 in 226 posts
Joined: Aug 2010
Reputation: 3
Wheel Alignment Machinery
---
Compliments on the new year to all.

I am in the market to purchase various wheel alignment machinery. I am looking for anyone who has perhaps done this exercise to guide me as well as provide me with any advice as to what equipment I should lean towards as well as direct me to suppliers.

I am helping out my brother in law on his venture so any advice would be appreciated.
---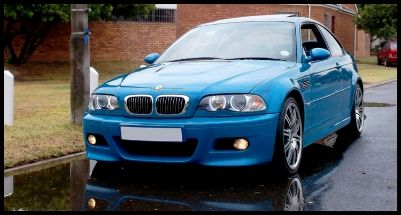 Users browsing this thread:
1 Guest(s)
Return to Top