So about 2 weeks ago my wife and I decided that we need a good run-around car, something that's light on fuel. I started looking on the usual sites, and that's when I saw her, at the top of the page just sitting there smiling at me. "E90 LCI 330d"
only snag was the car was in KZN at SMG South Coast, Shelly beach.
I was a bit busy so my wife gave them a call and got more info on the vehicle. Later that afternoon I spoke to the sales guy Ashoo and was very happy with his professionalism and honesty about the vehicle, he reminded us that it is a second hand vehicle and that it does have minor imperfections. We got our documents ready and sent it through to SMG, who very swiftly got back to us with feedback. We were advised that the car would be ready for collection on 23/03,
the excitement was overwhelming, our flight was booked for Friday afternoon and we were off to Durban, mind you we hadn't seen the car at this point.
Clive from SMG fetched us on Saturday morning, he was very kind and polite and reassured me that the car is in good condition. As we drive along the coastline I couldn't help but smile, the ocean on my left and my wife on my right and my 330d over the horizon, what more could a guy wish for. We arrived at BMW SMG South Coast and there it is all dressed up in a red bow.
We were welcomed by the Manager Darren, a very vibrant and pleasant chap, he walks us to the car, I do my rounds inspecting it and then ask for that test drive. We go for a spin around the block, boy ho boy ho boy, this is one powerful machine,
that 520nm of torque boots you right in the gut.
Darren even went to the extent to call on Monday morning to make sure we arrived safely in Johannesburg and to ensure that we were still happy with the car. I mean is that service or what! That same week Ashoo called us to make sure we were happy. I cannot commend the team enough, I felt so at home and welcomed by the SMG team. Darren is doing an unbelievably fantastic job running the branch, he truly adds in that personal touch and he has a team in a million! I will definitely be supporting them in the future.
edit: I forgot to mention that they gave me Brand new tyres, a Msport key ring and an awesome leather BMW bag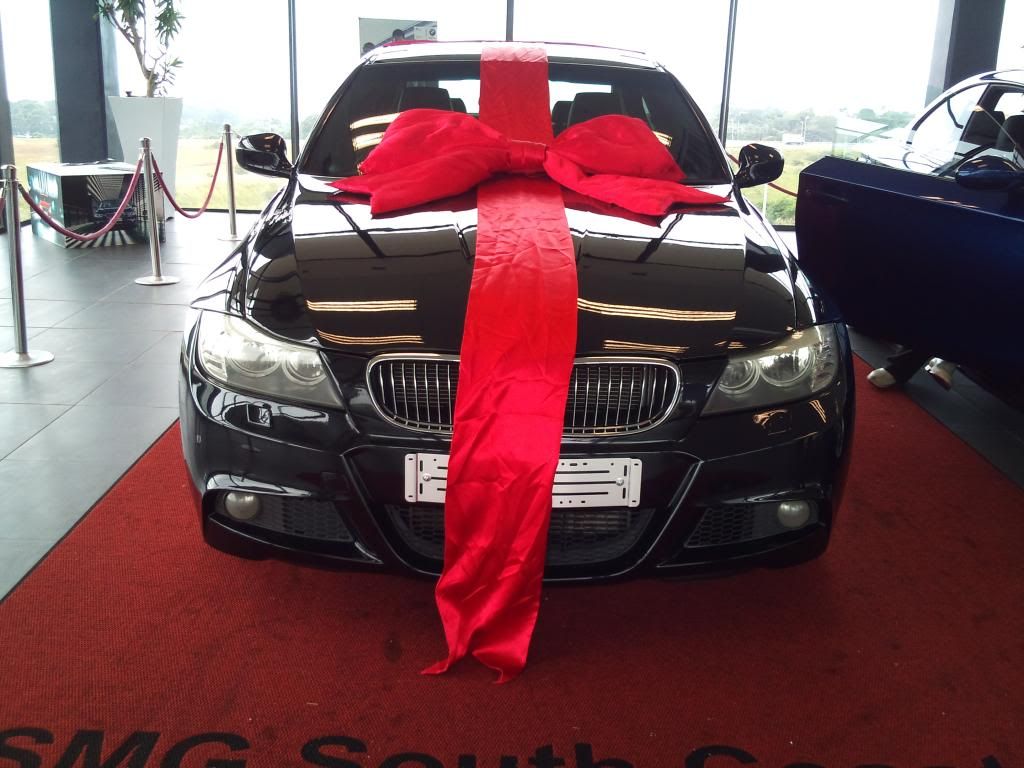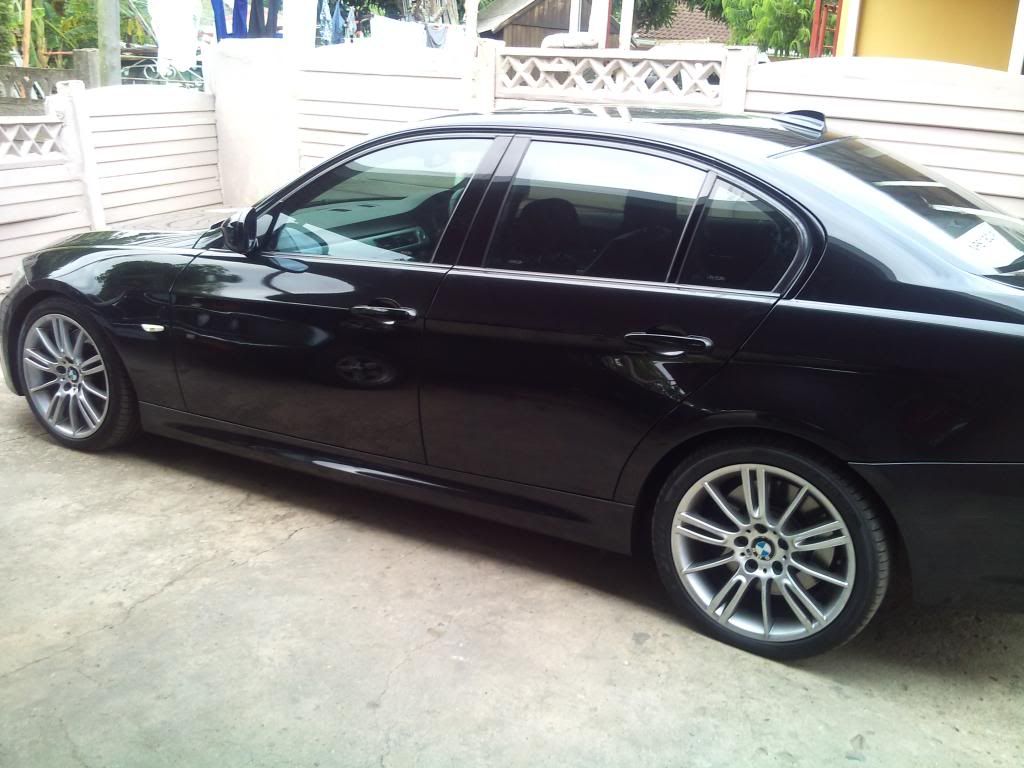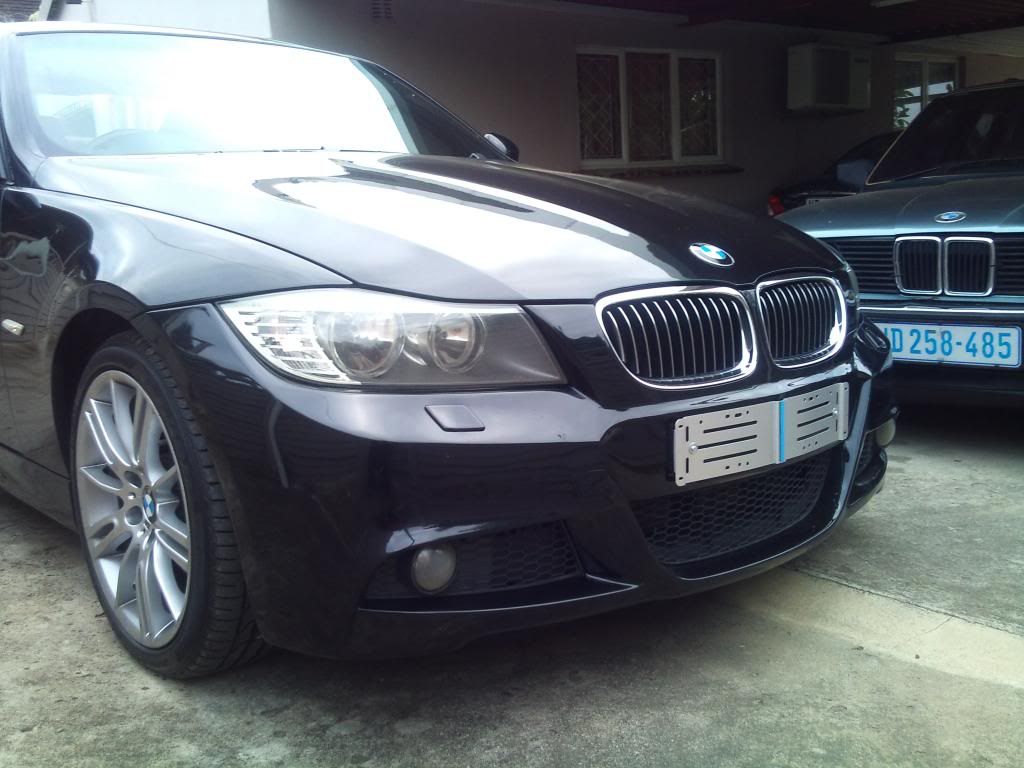 Current
F10 535i Msport
The X
E90 LCI 330d Msport - 228wkw & 656nm