A few weeks ago an upcoming photographer buddy of mine, Anish and I threw some ideas of a photo-shoot with some the guys in our community. When all the ground work and planning was done, the offer of a photo-shoot was put forward to the Durban fanatics.
The photo-shoot was held on a beautiful winter morning in Durban. It started off with some of the Fanatics getting up early and visiting a 24-hour car wash. The meeting point was the picturesque Point of Durban's harbour entrance.
In total there were 6 cars participating in the shoot. The photographer, Anish, set up for the first car to go on for the first pics of the day. The shoot took a few hours to complete and gave the guys some time to catch-up.
As the old idioms go "better late than never" and "without further ado" here are some of the photos from the shoot…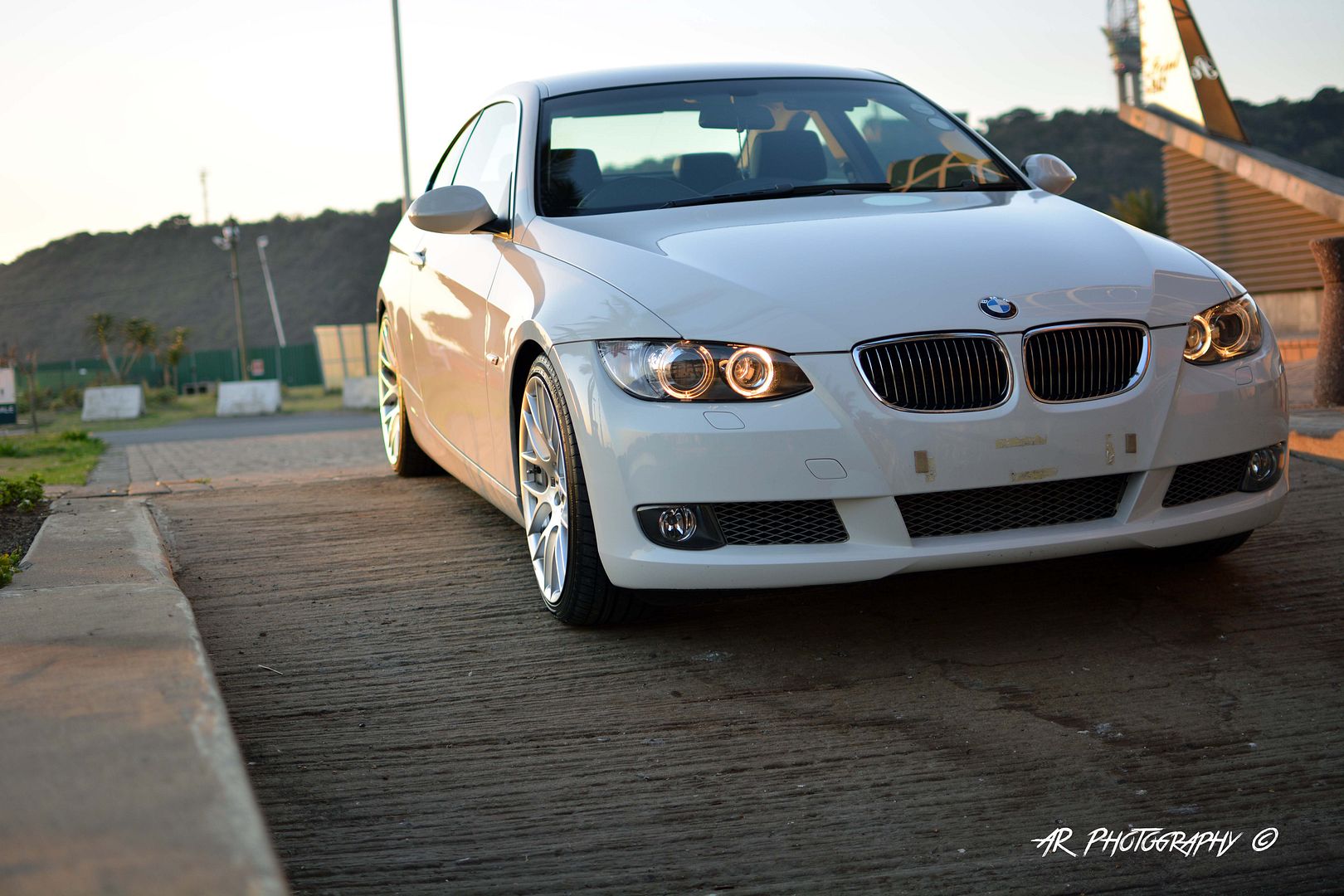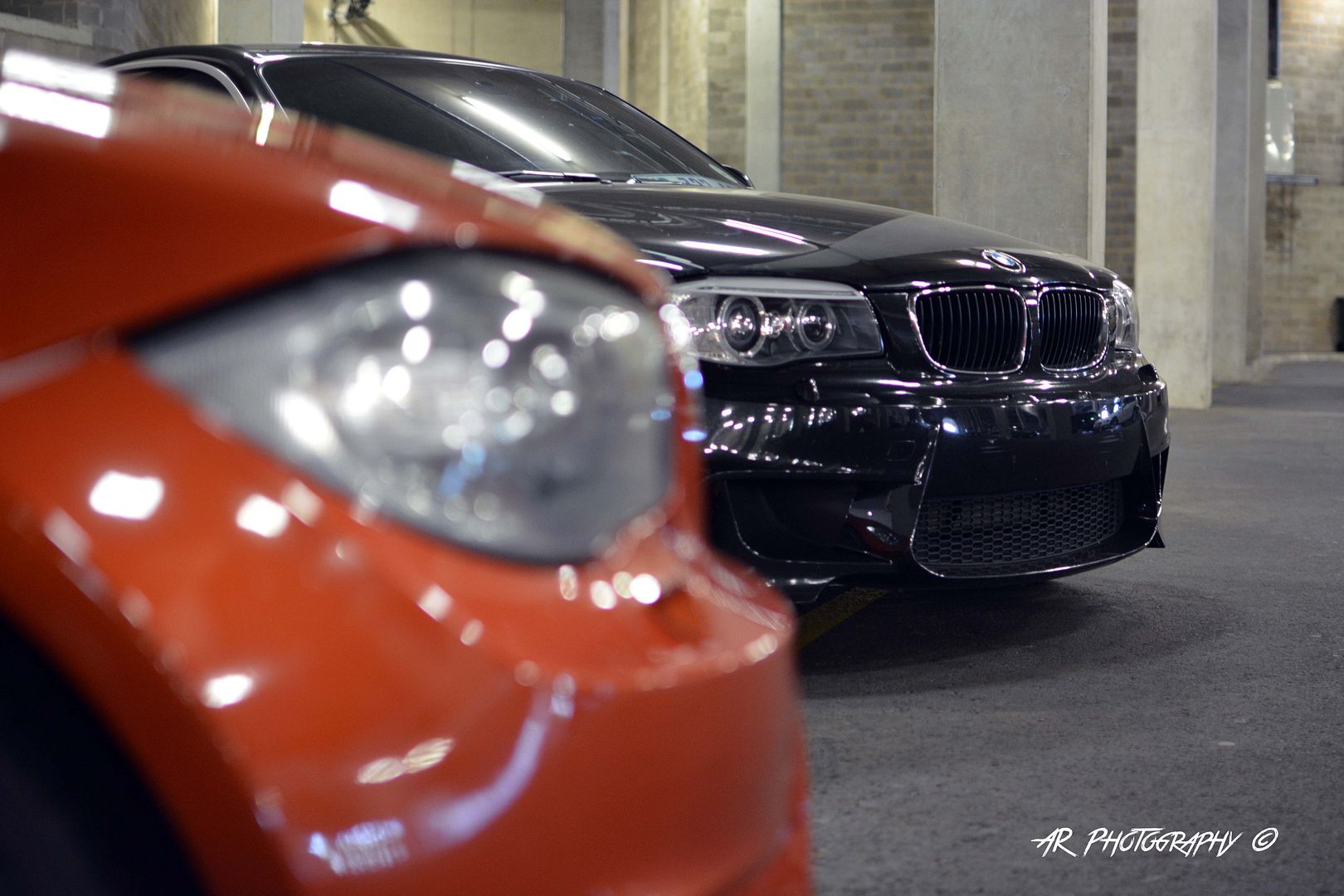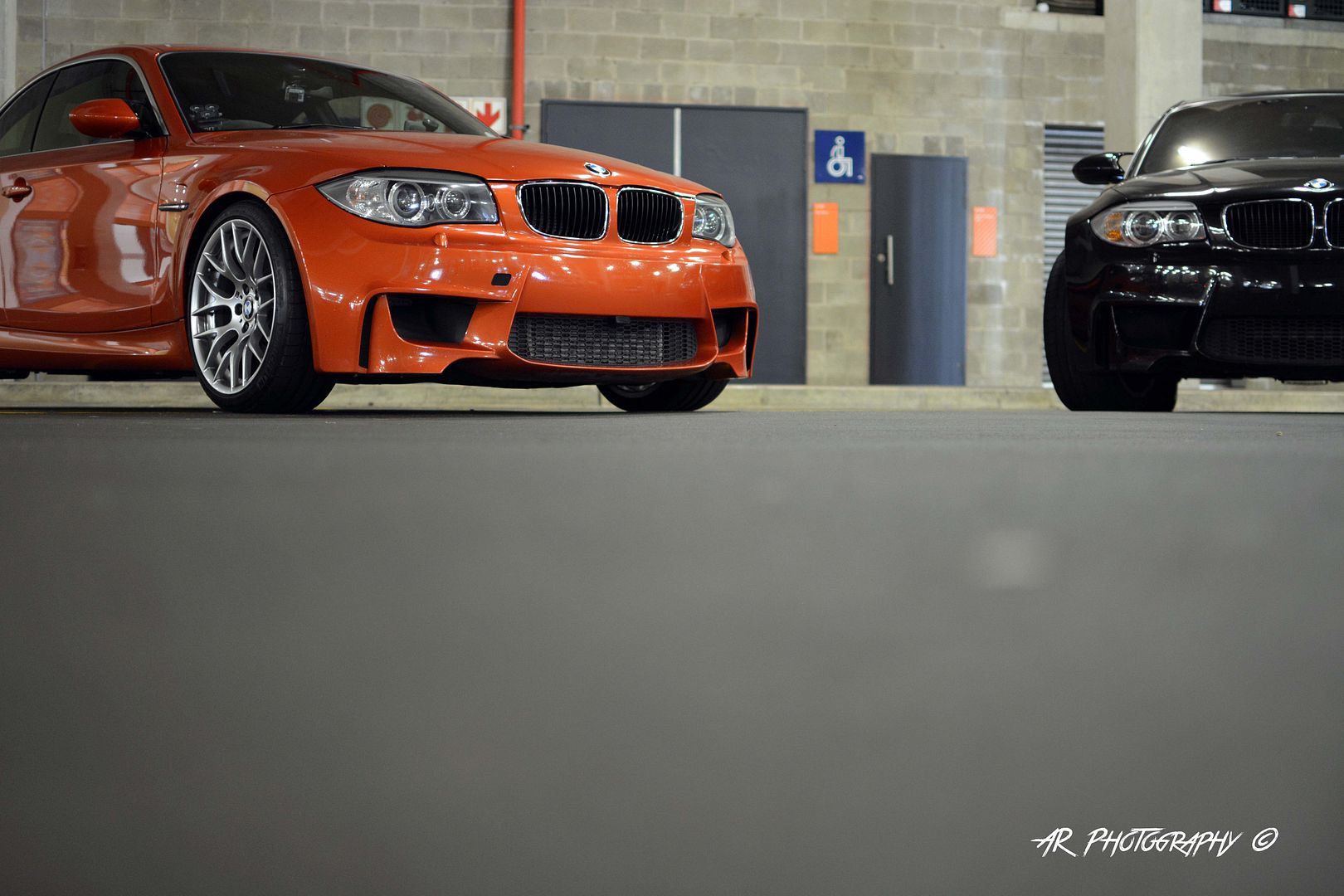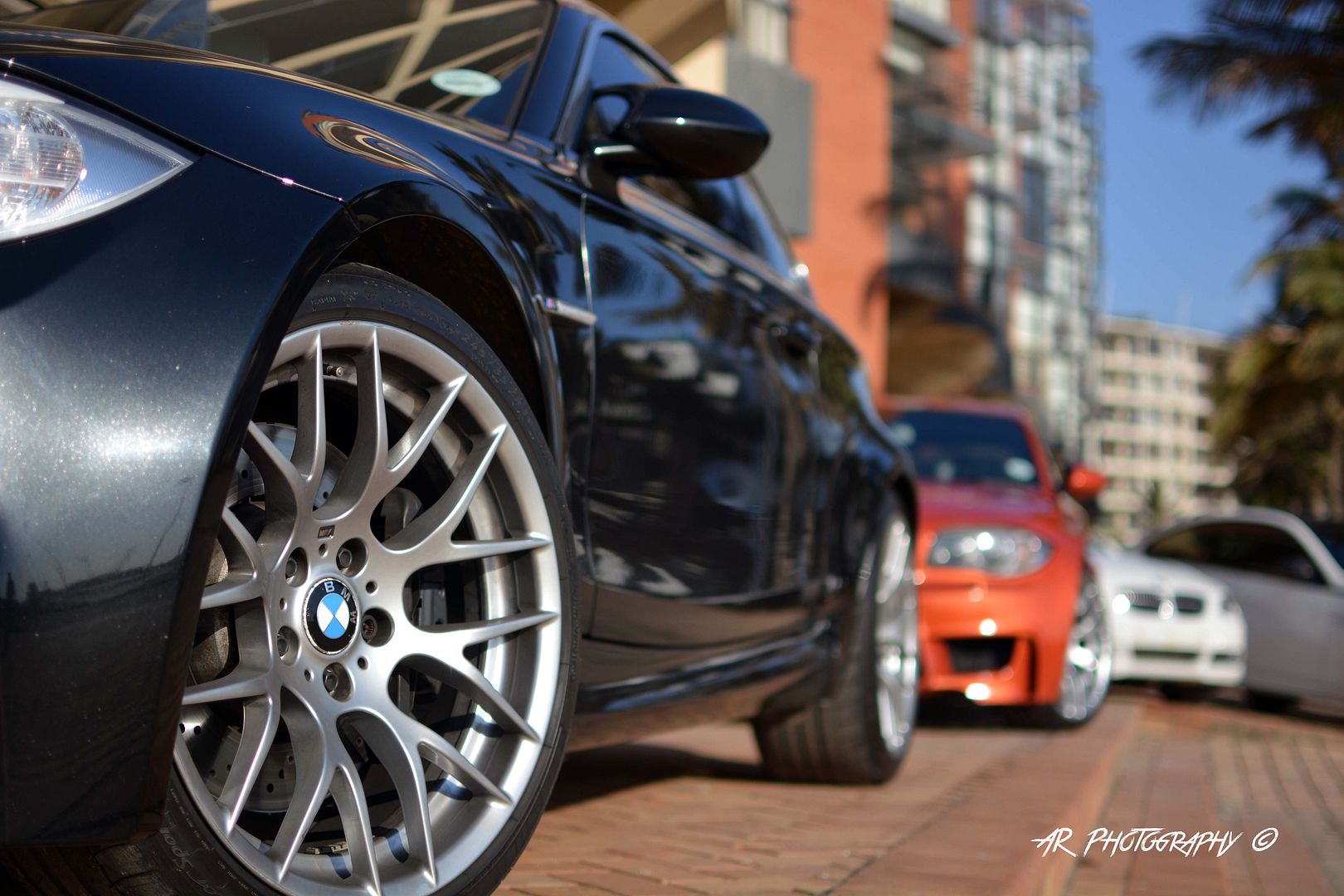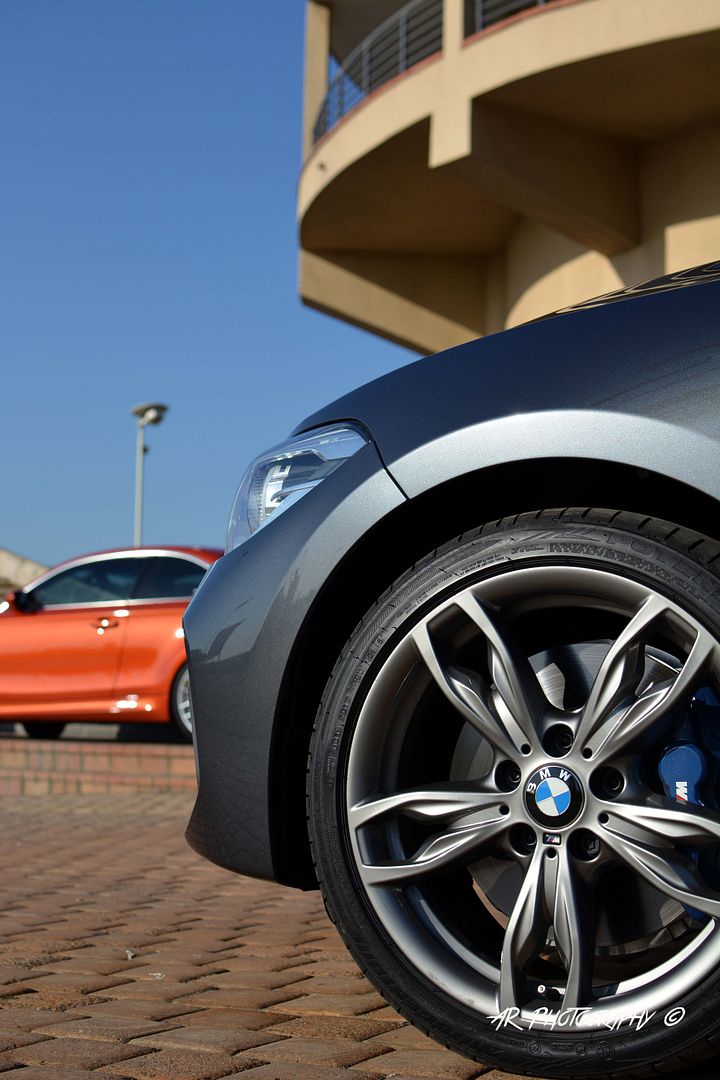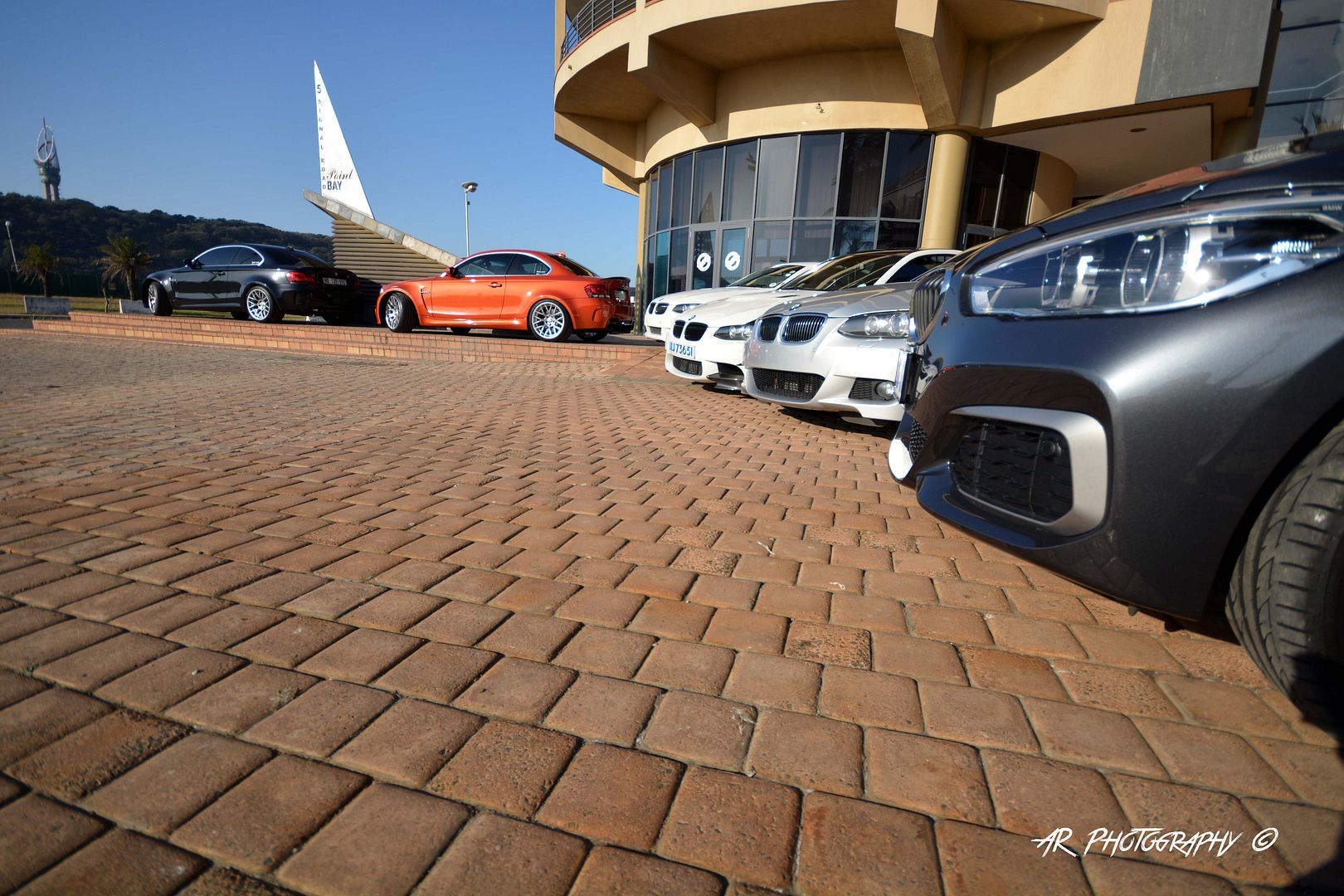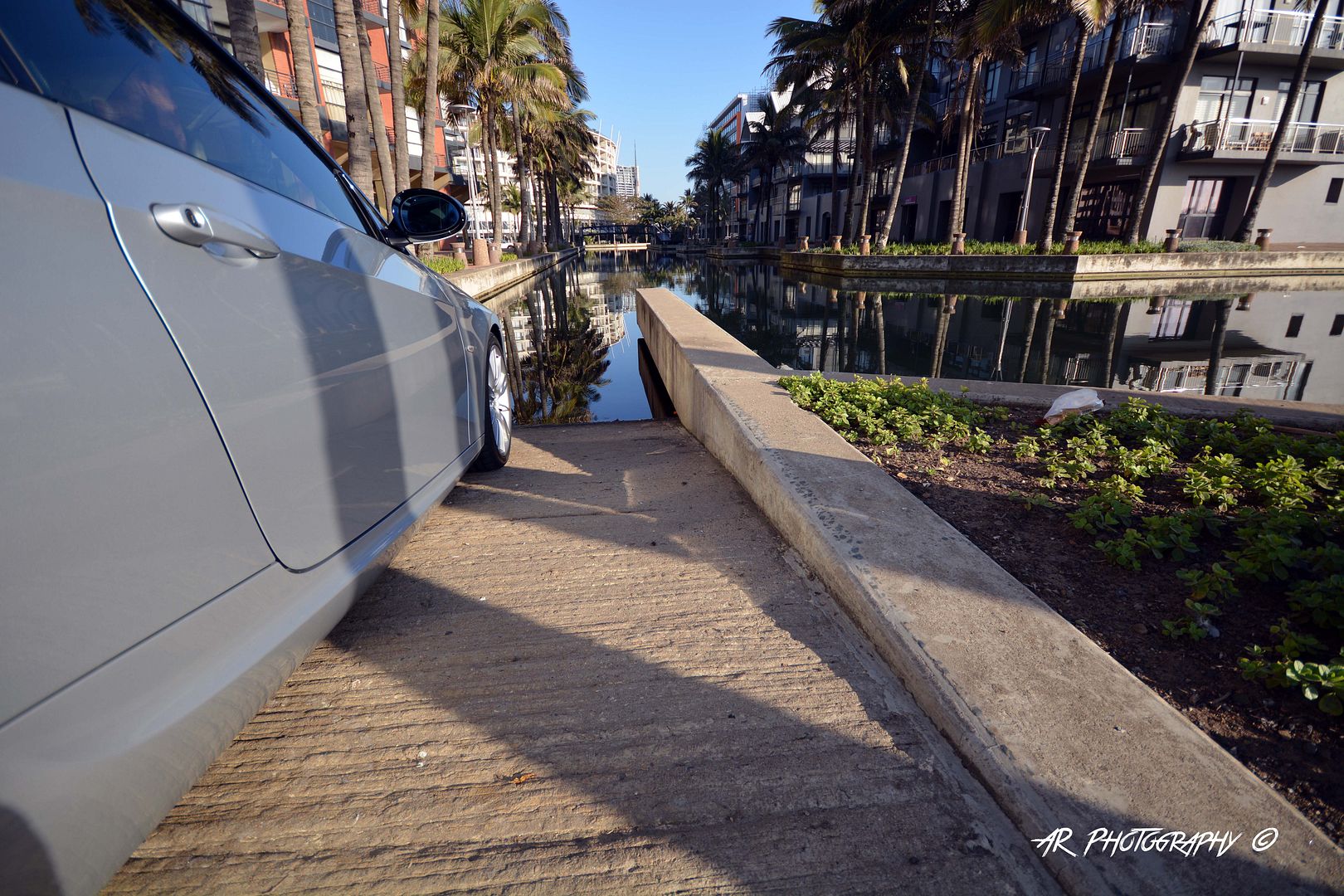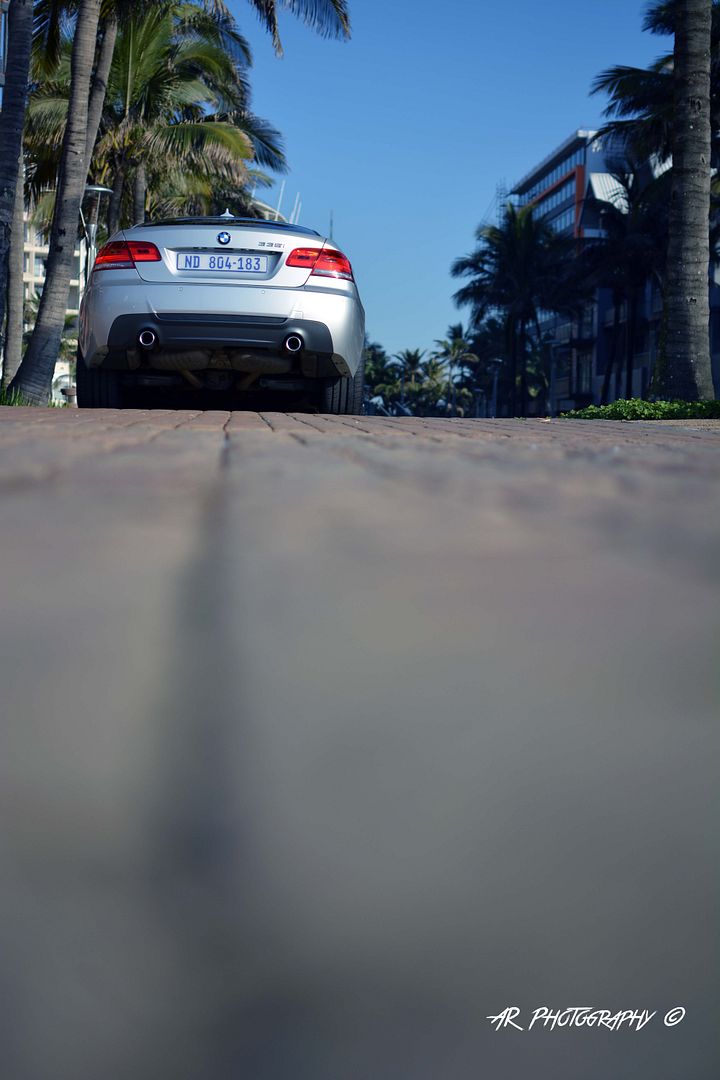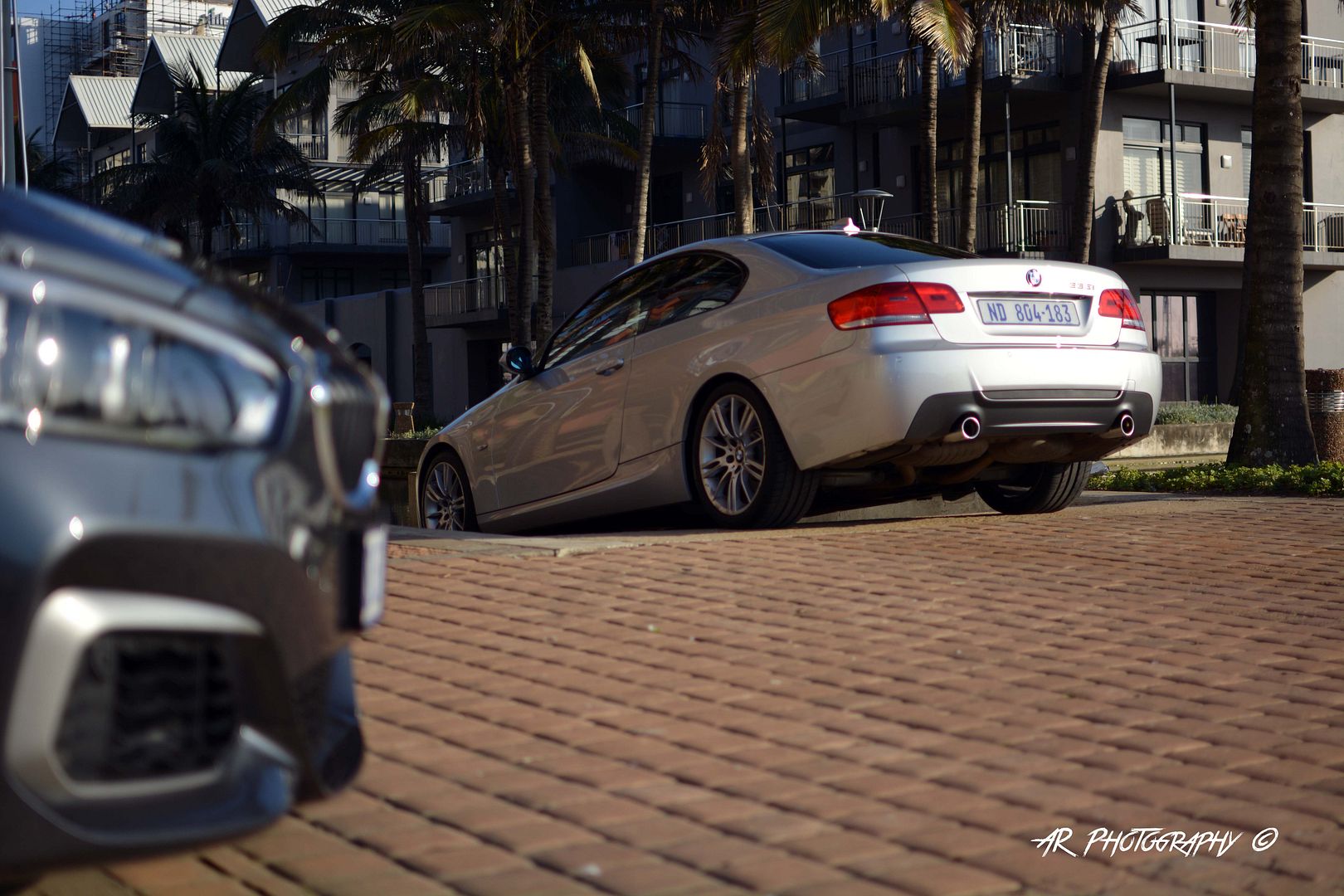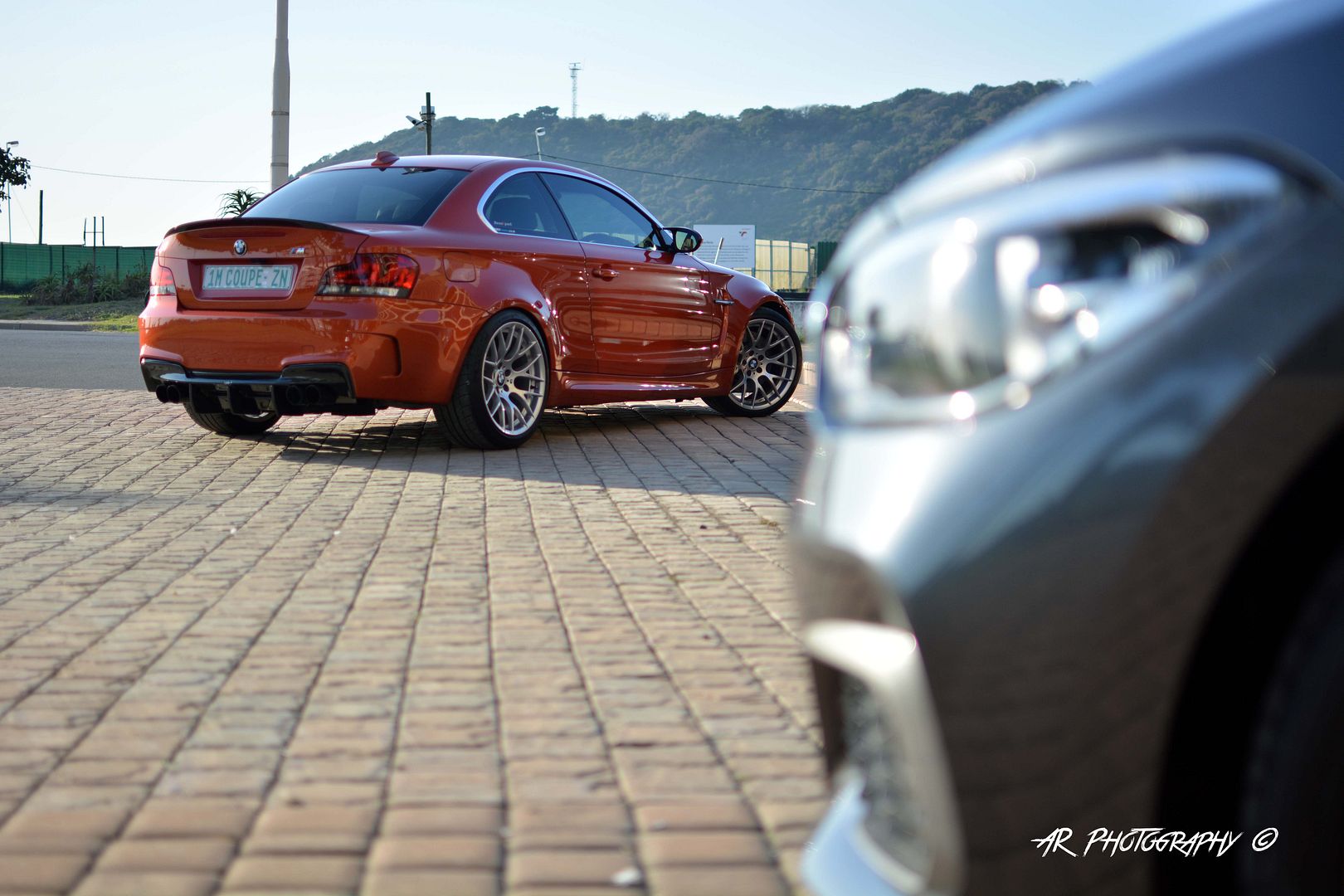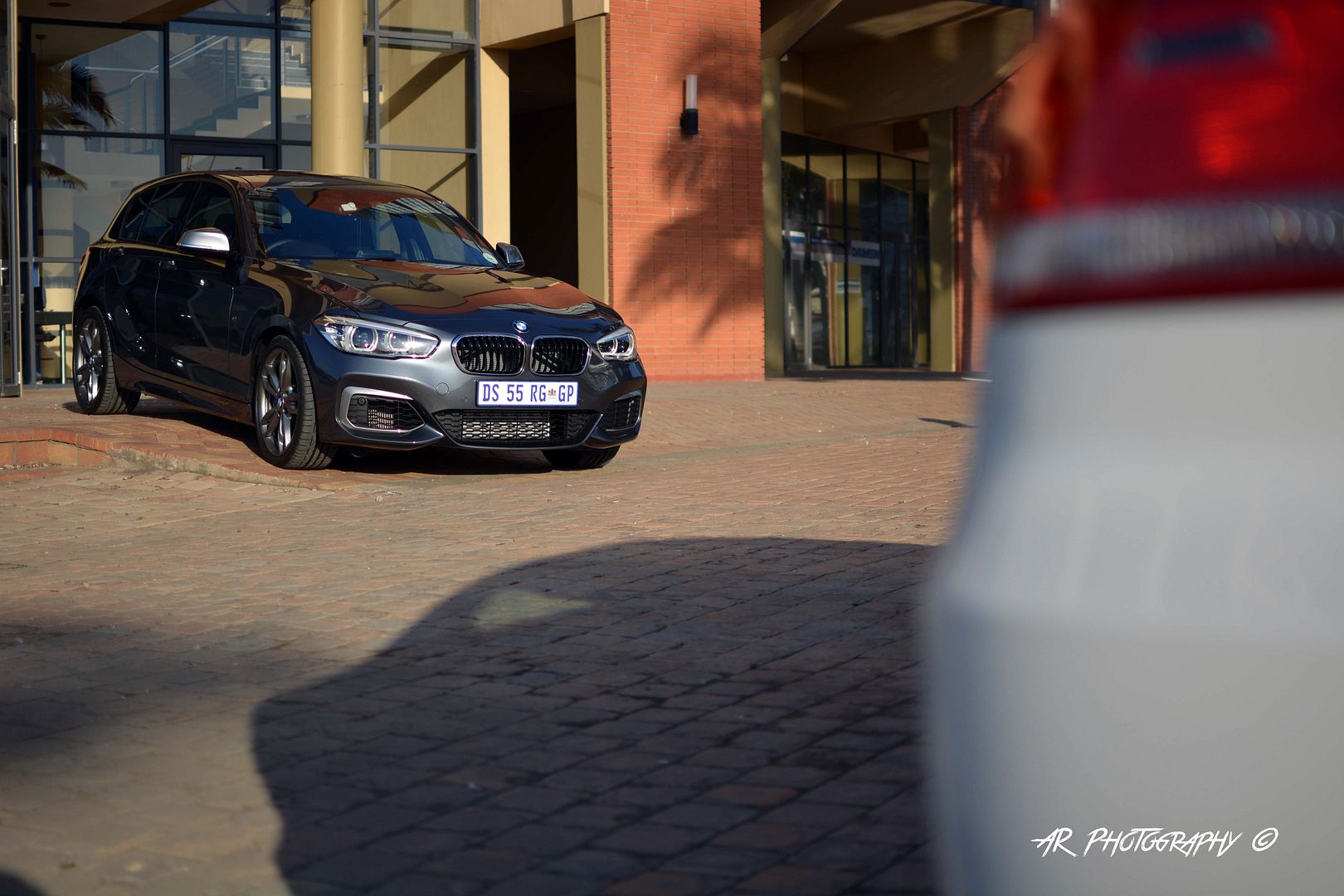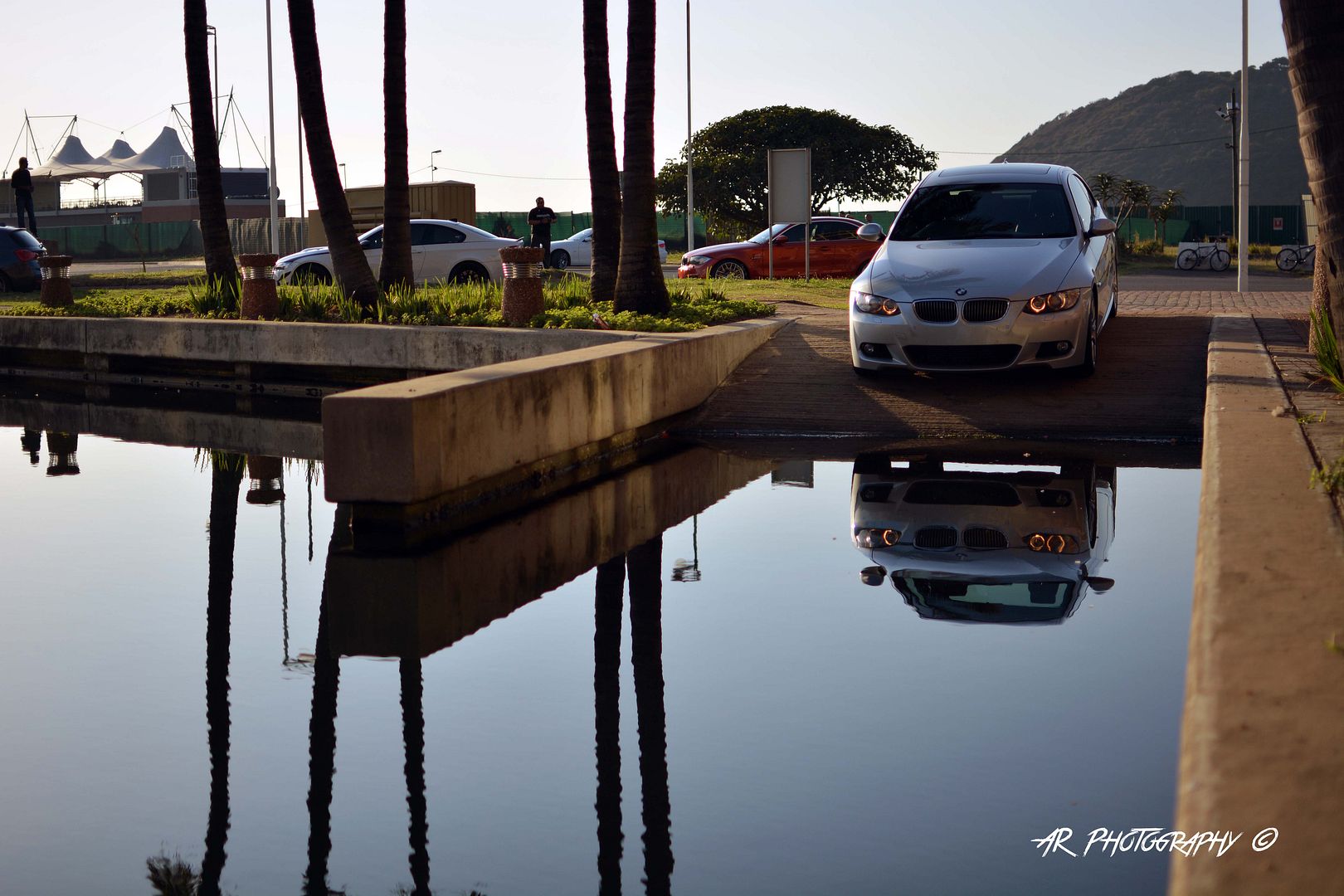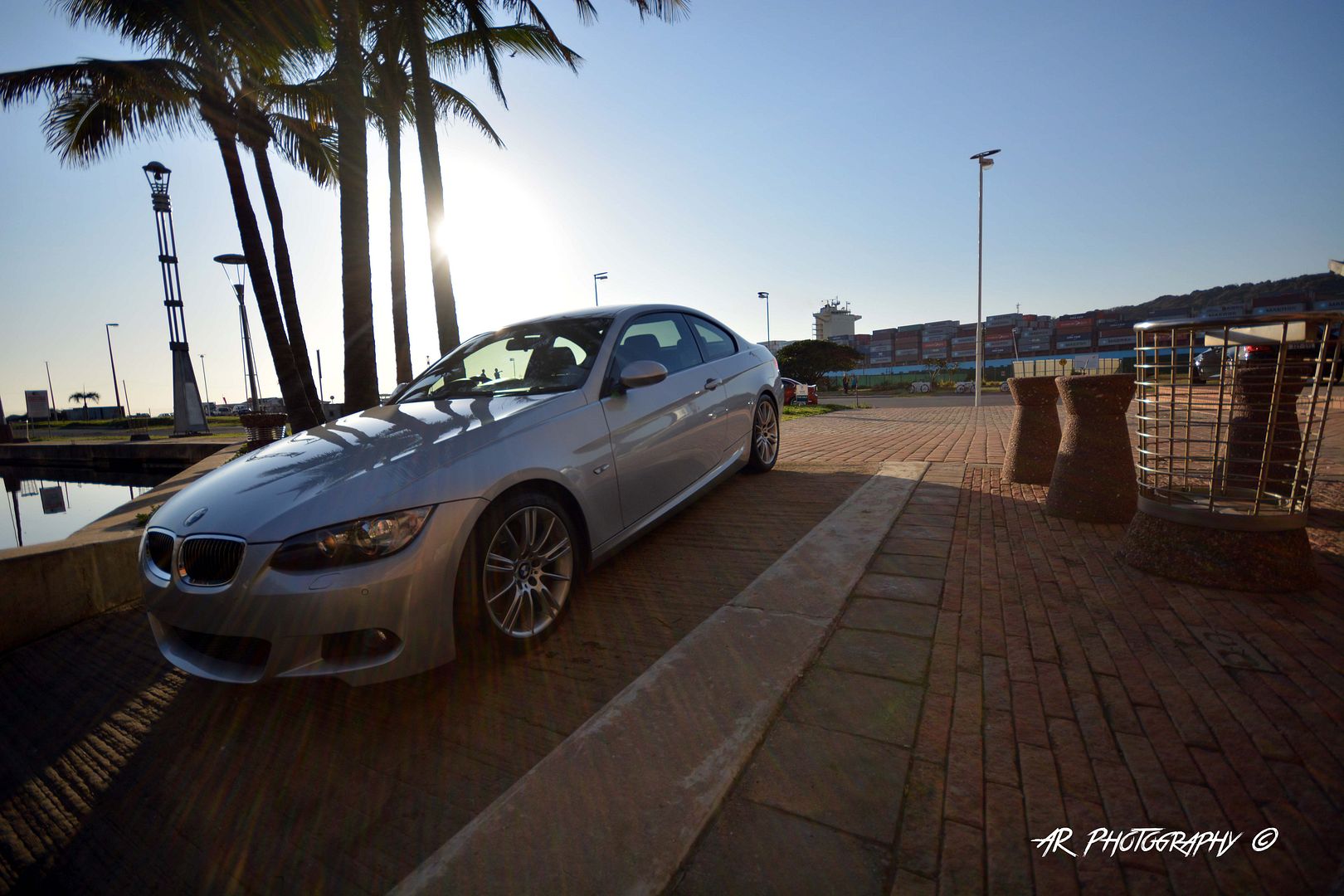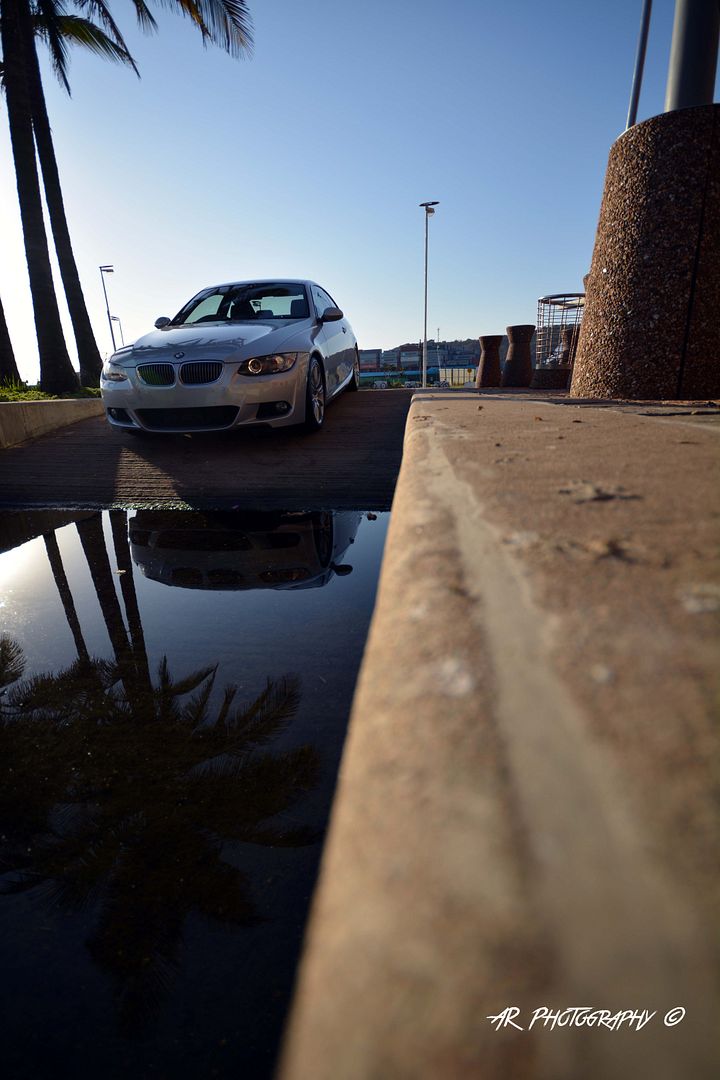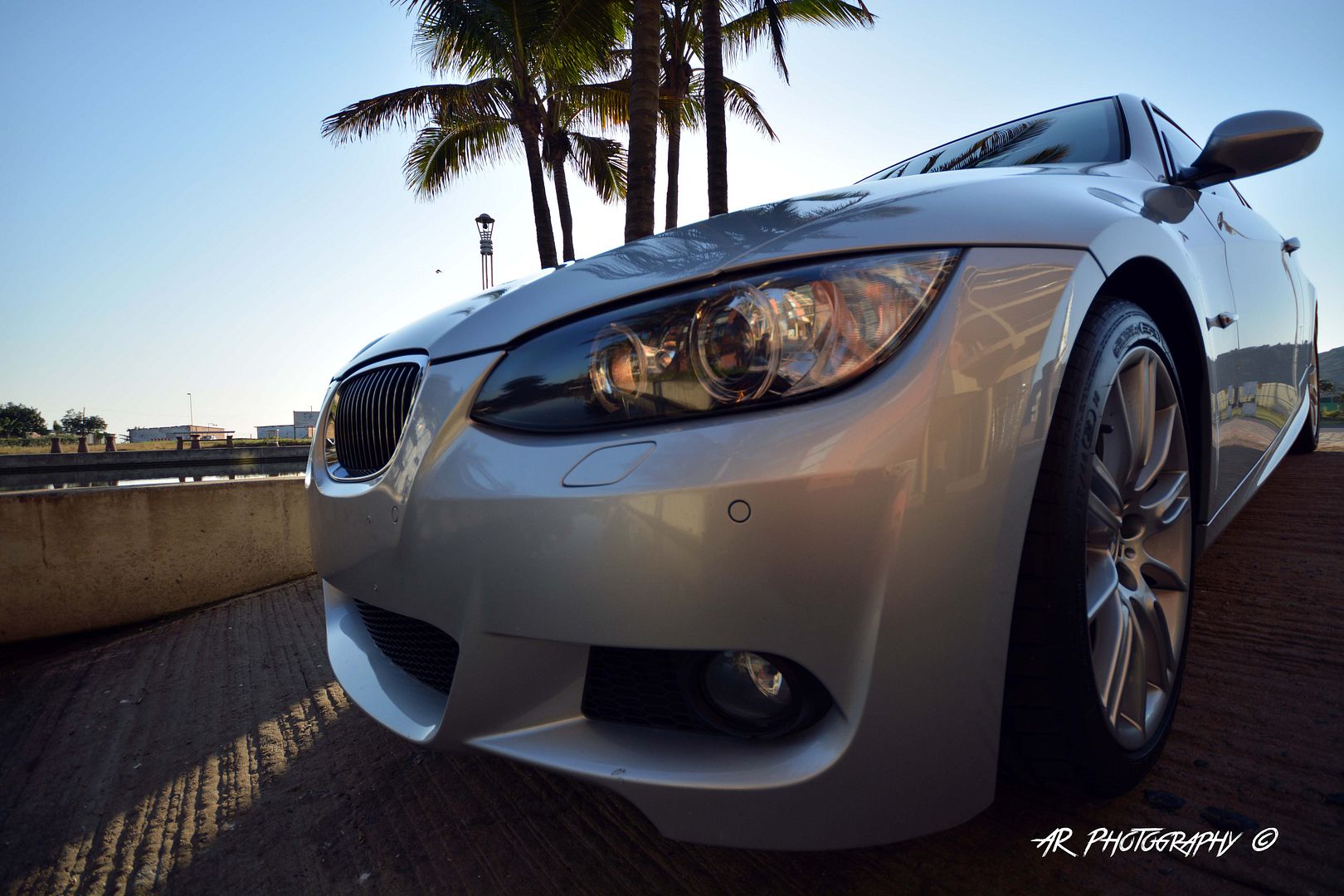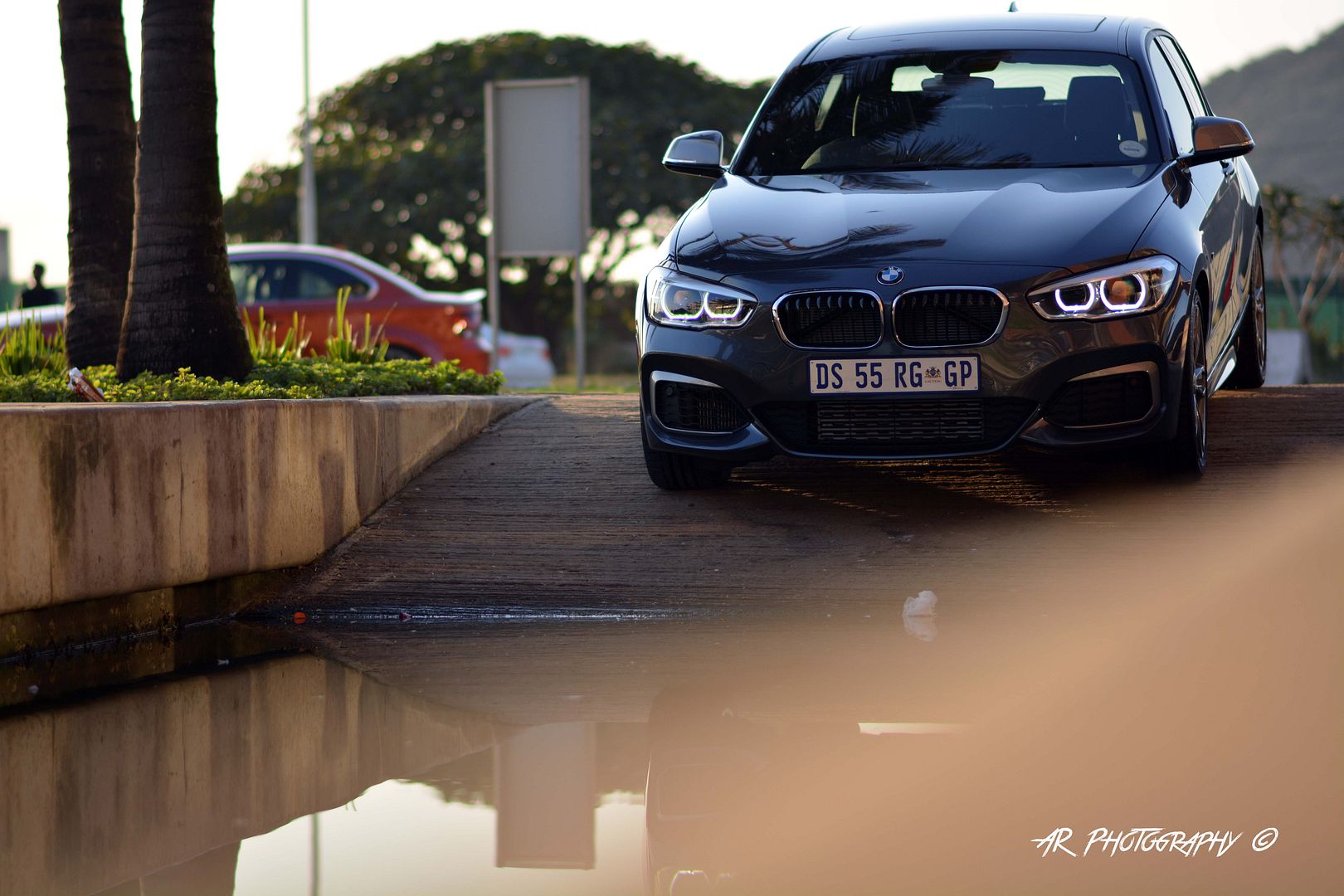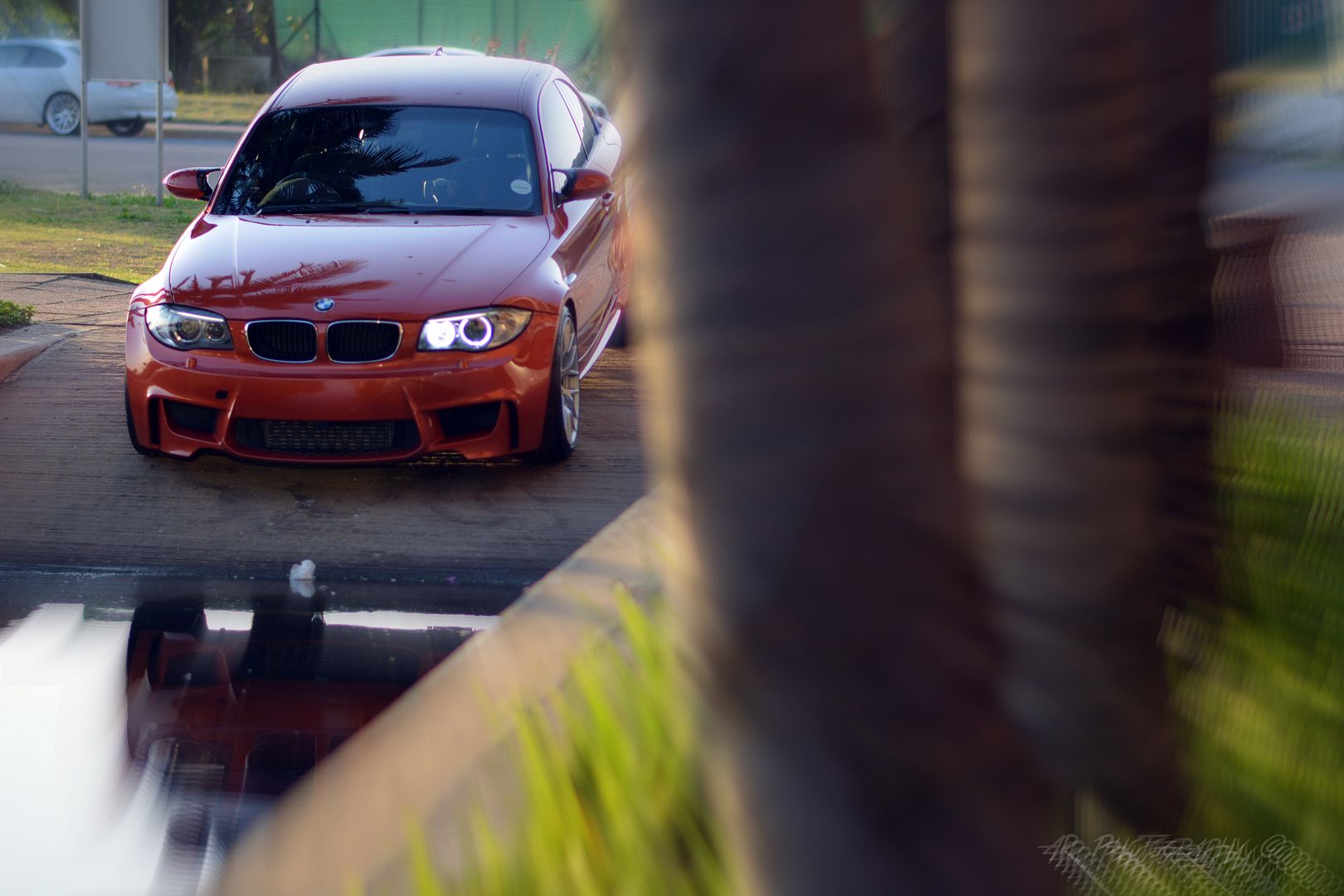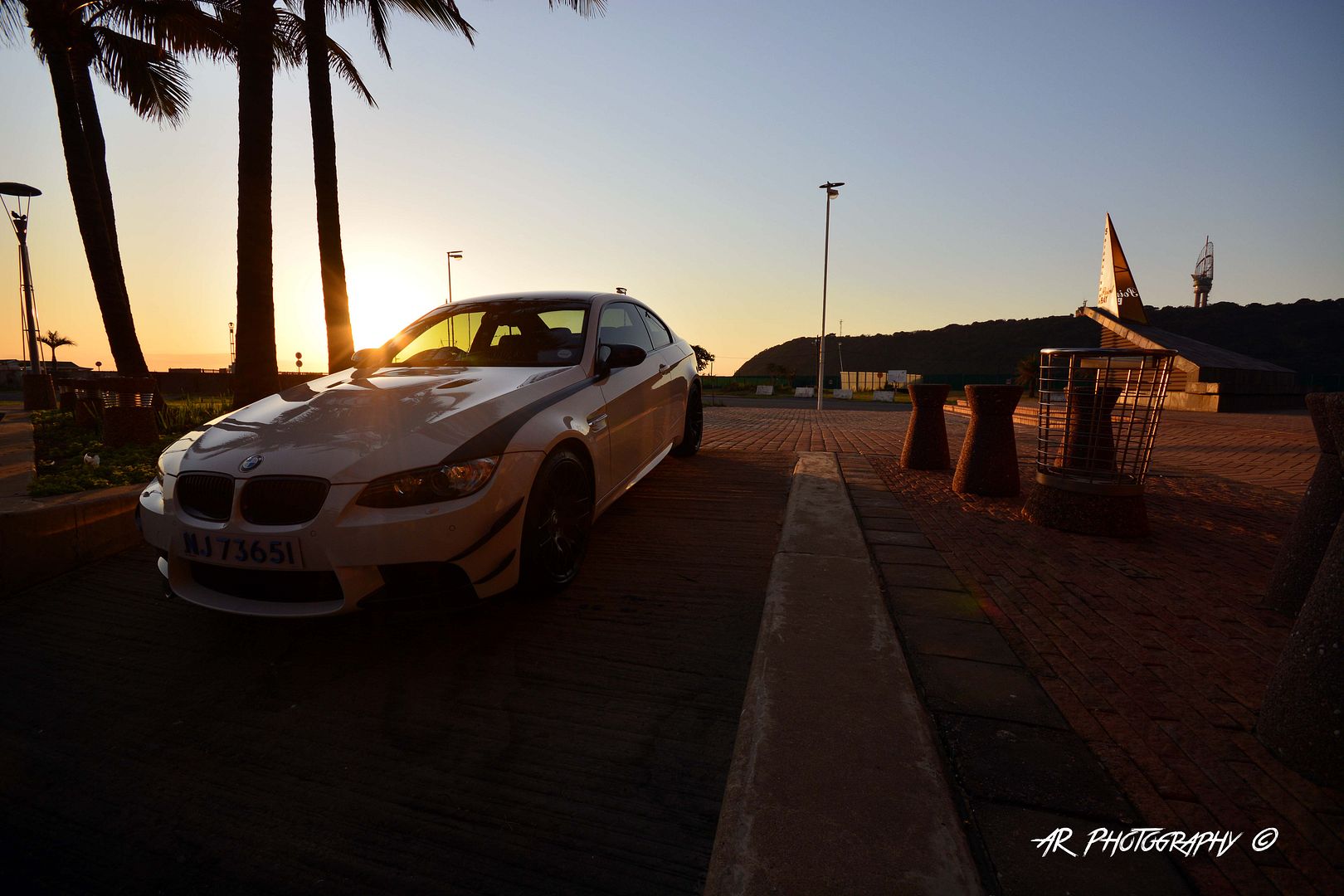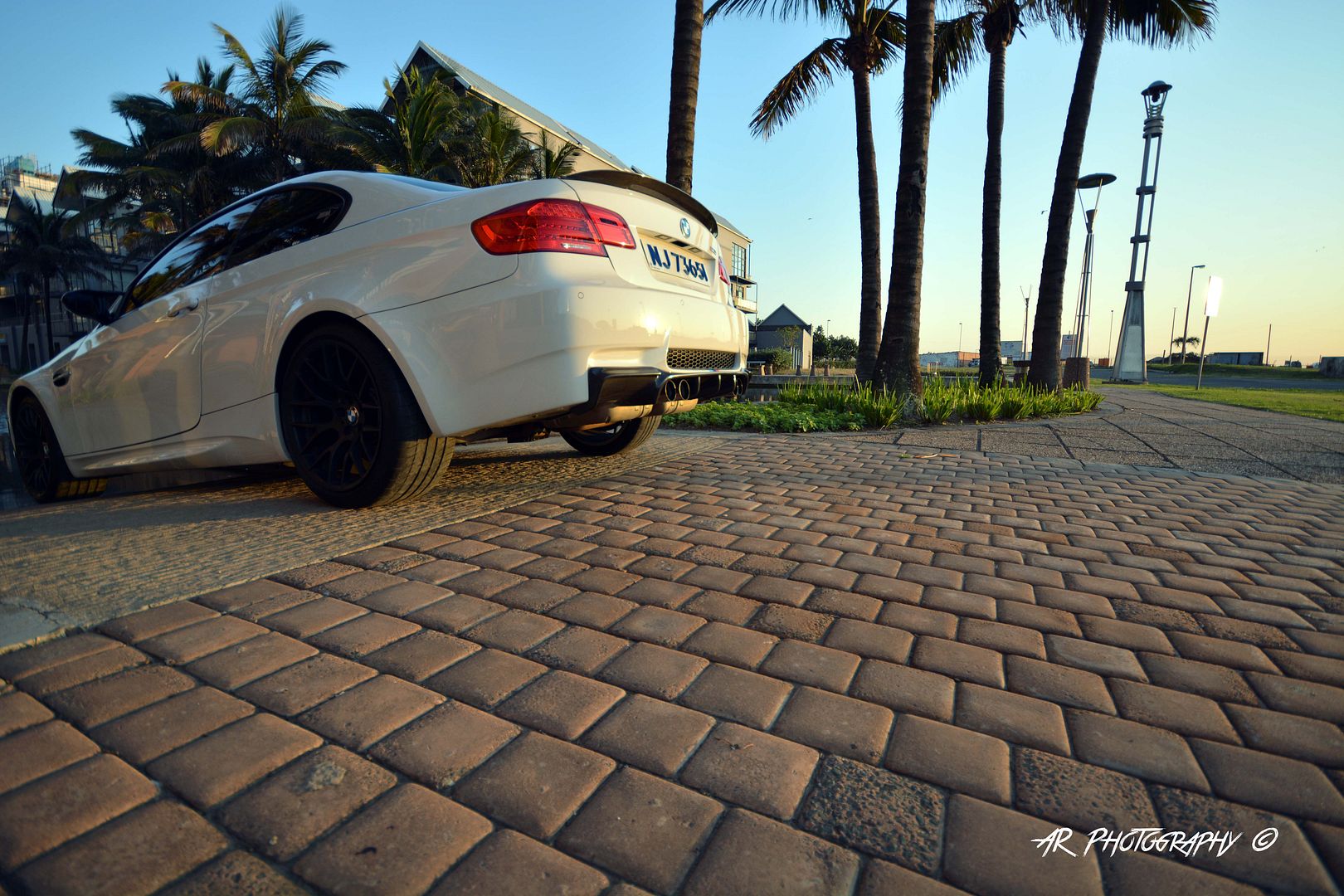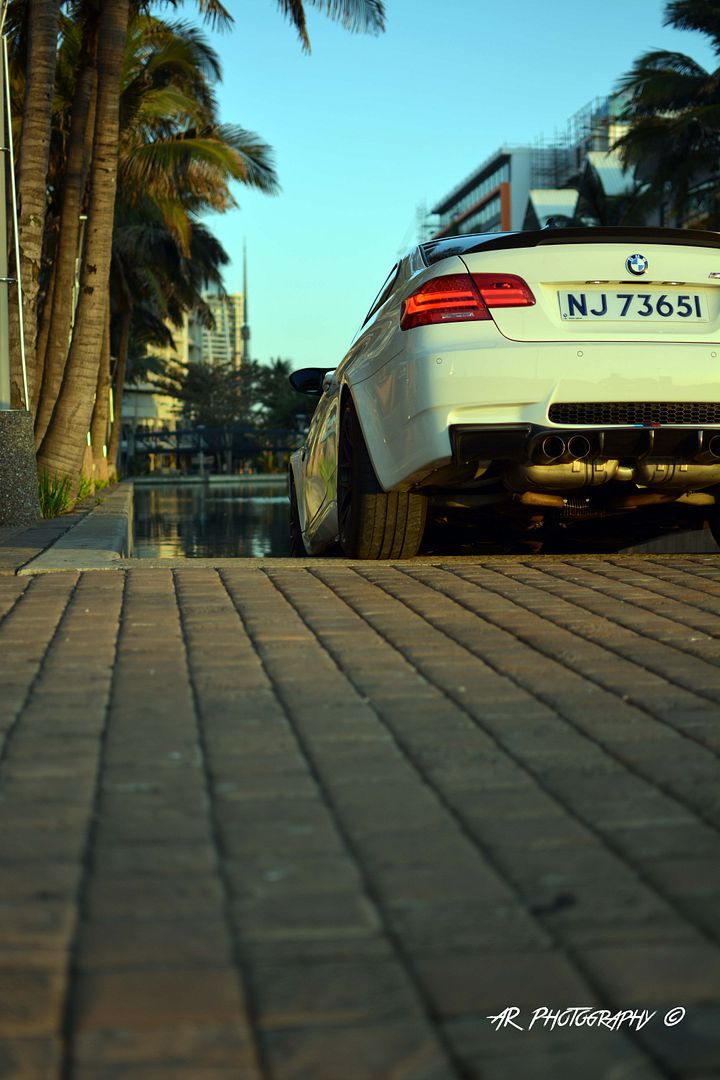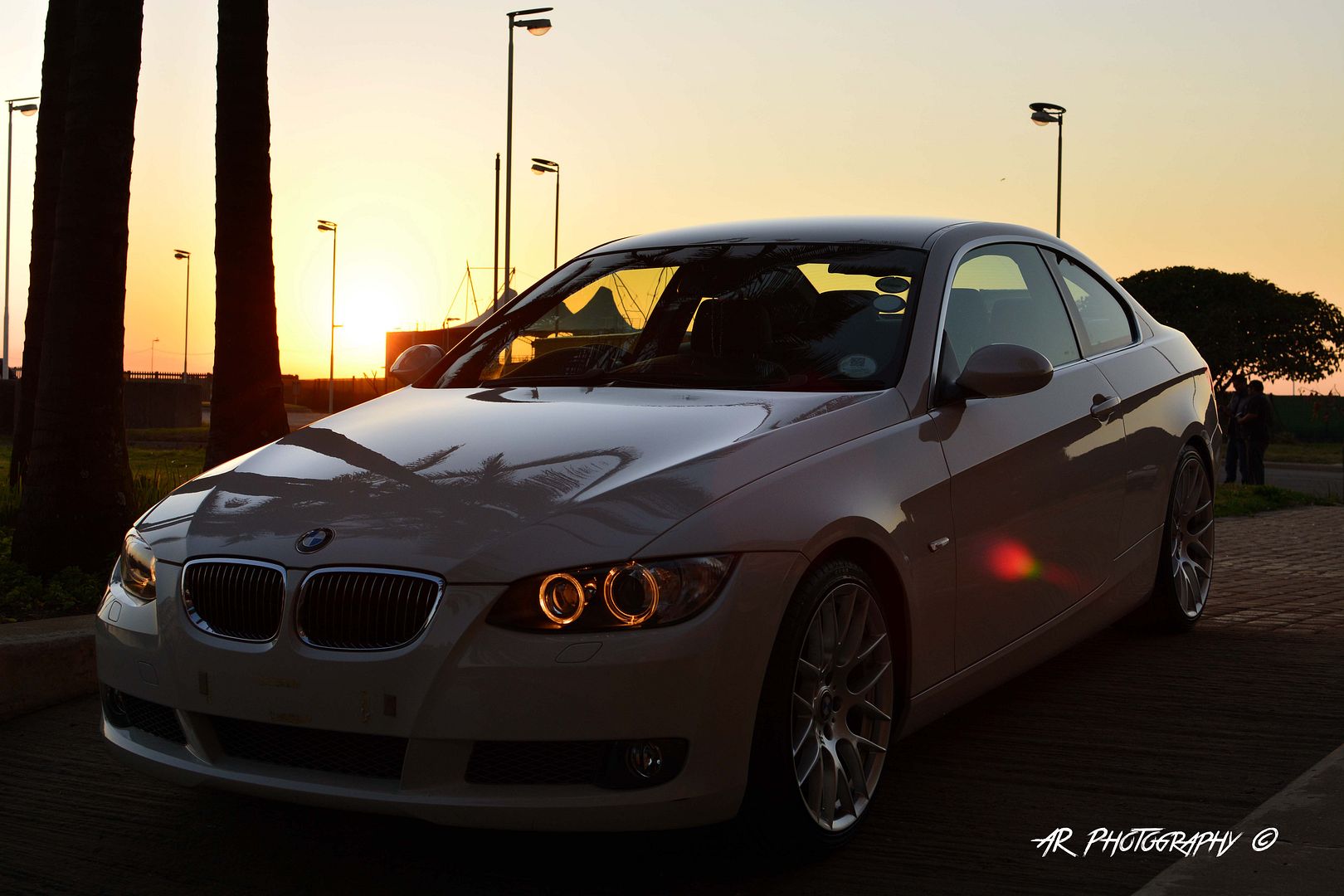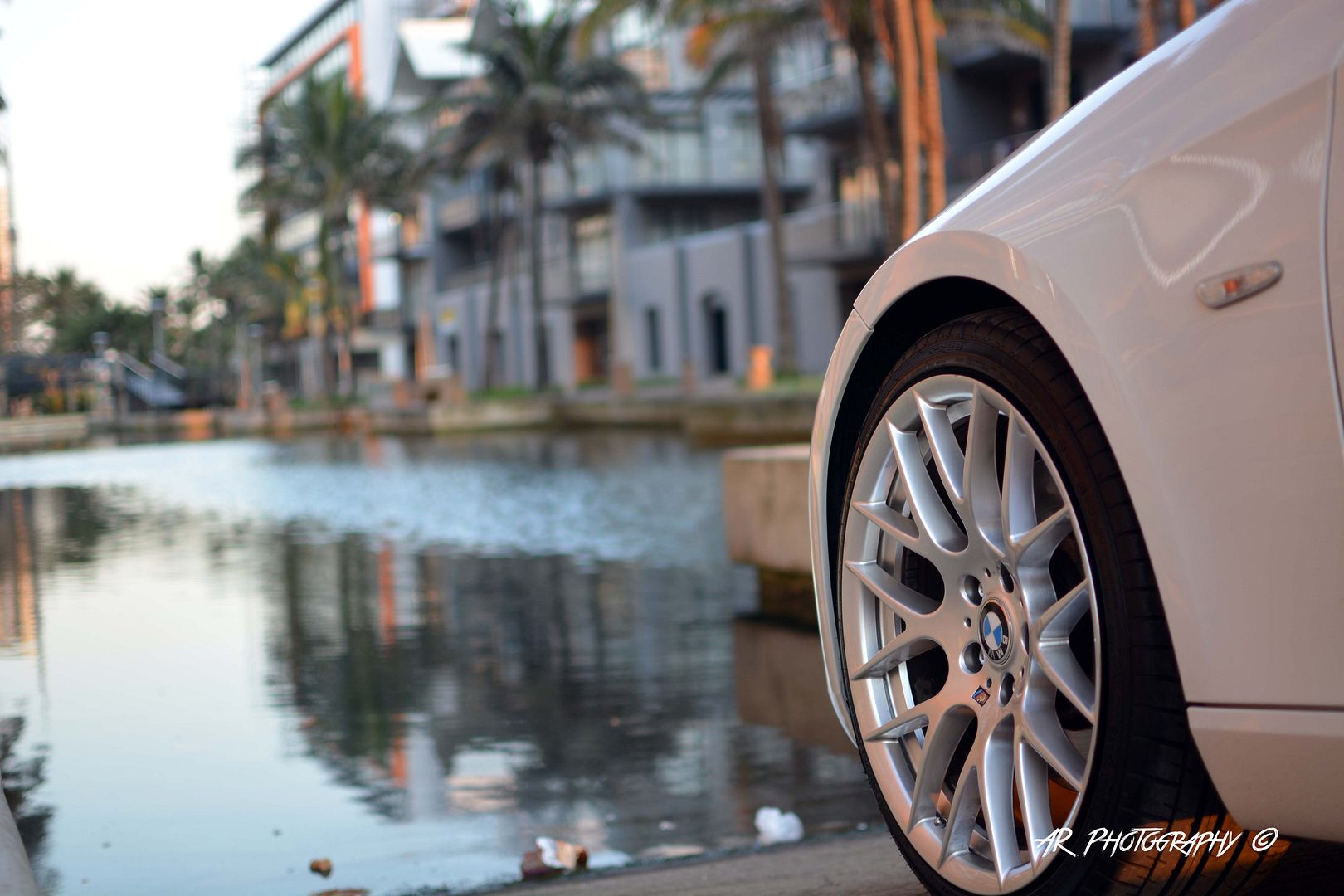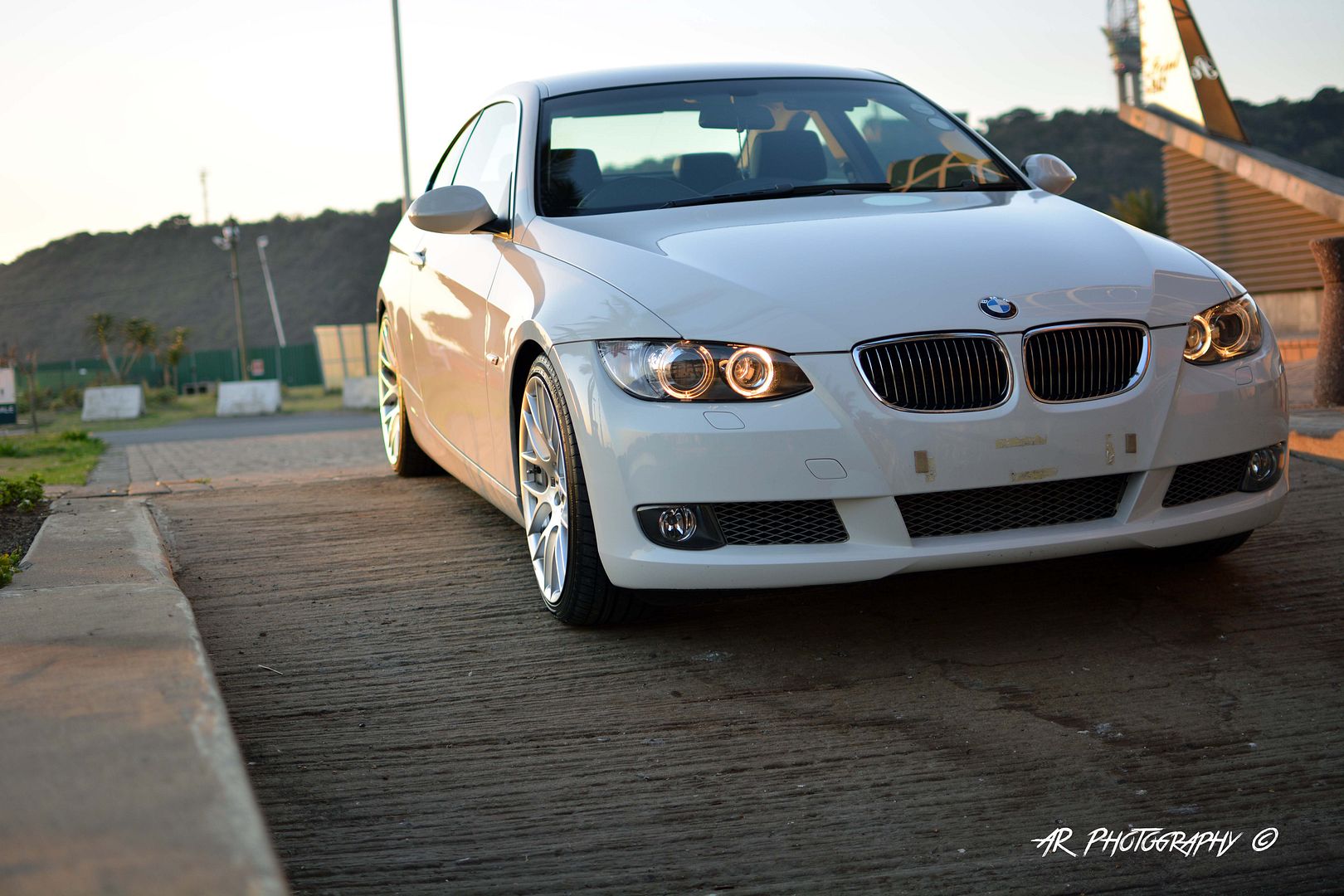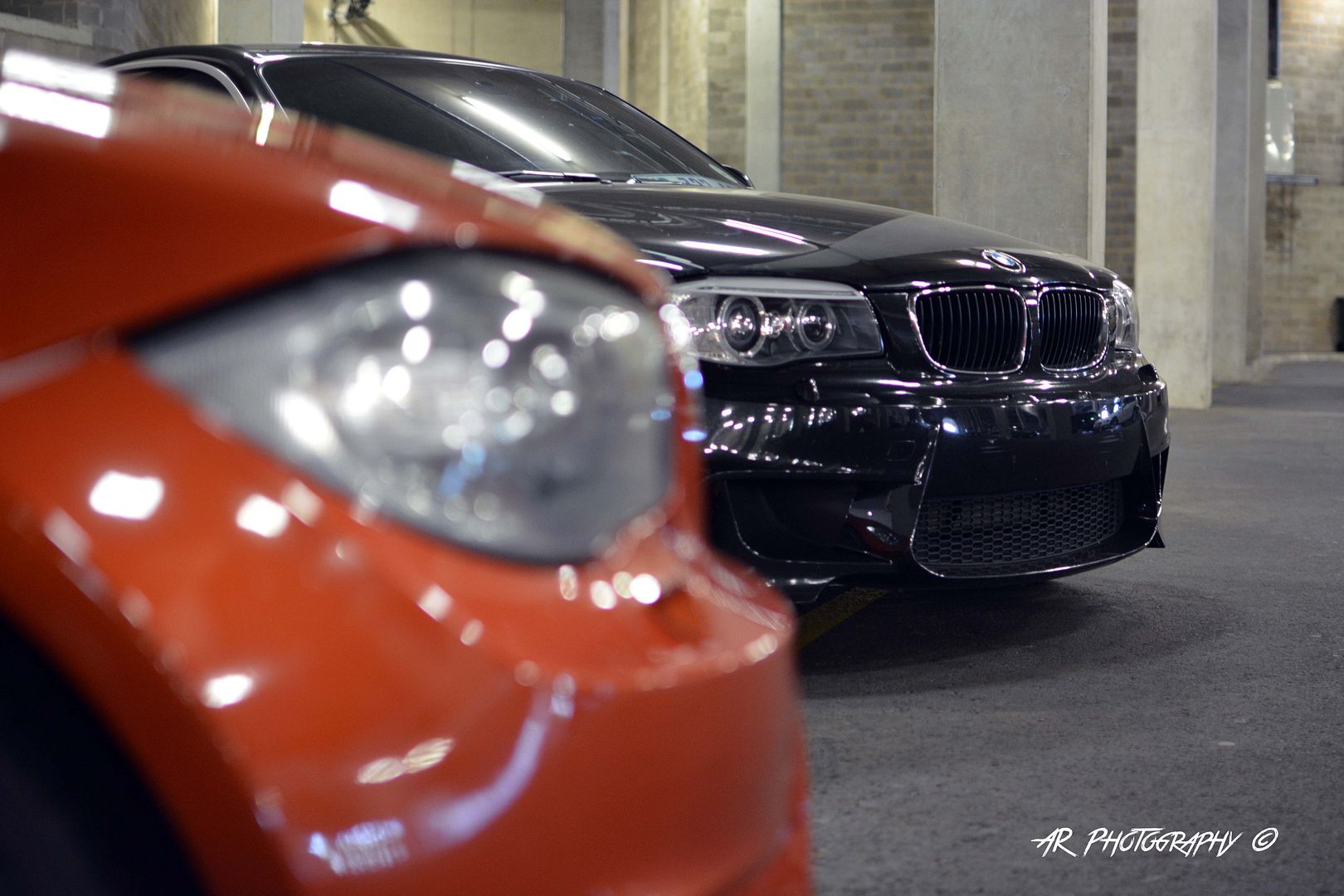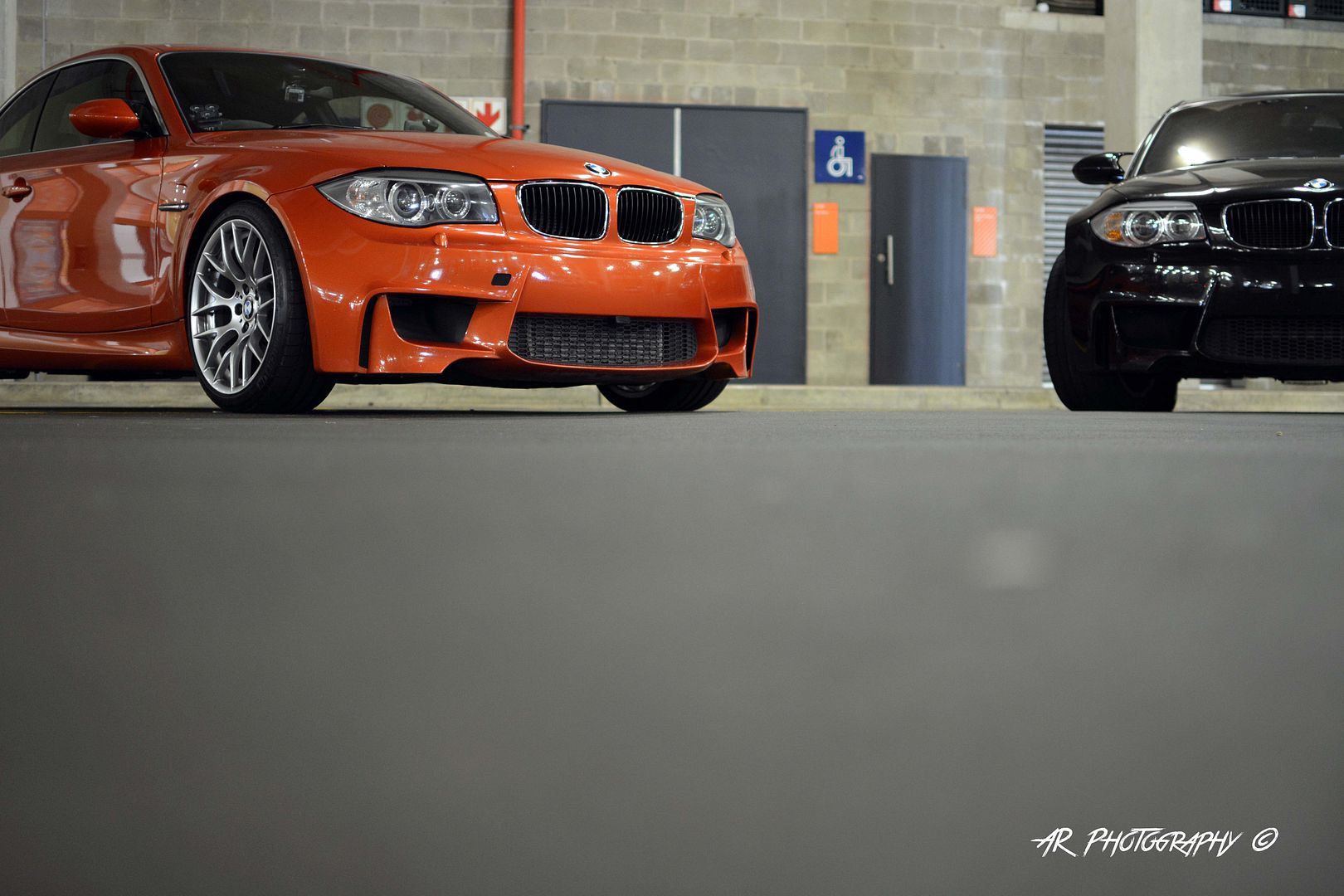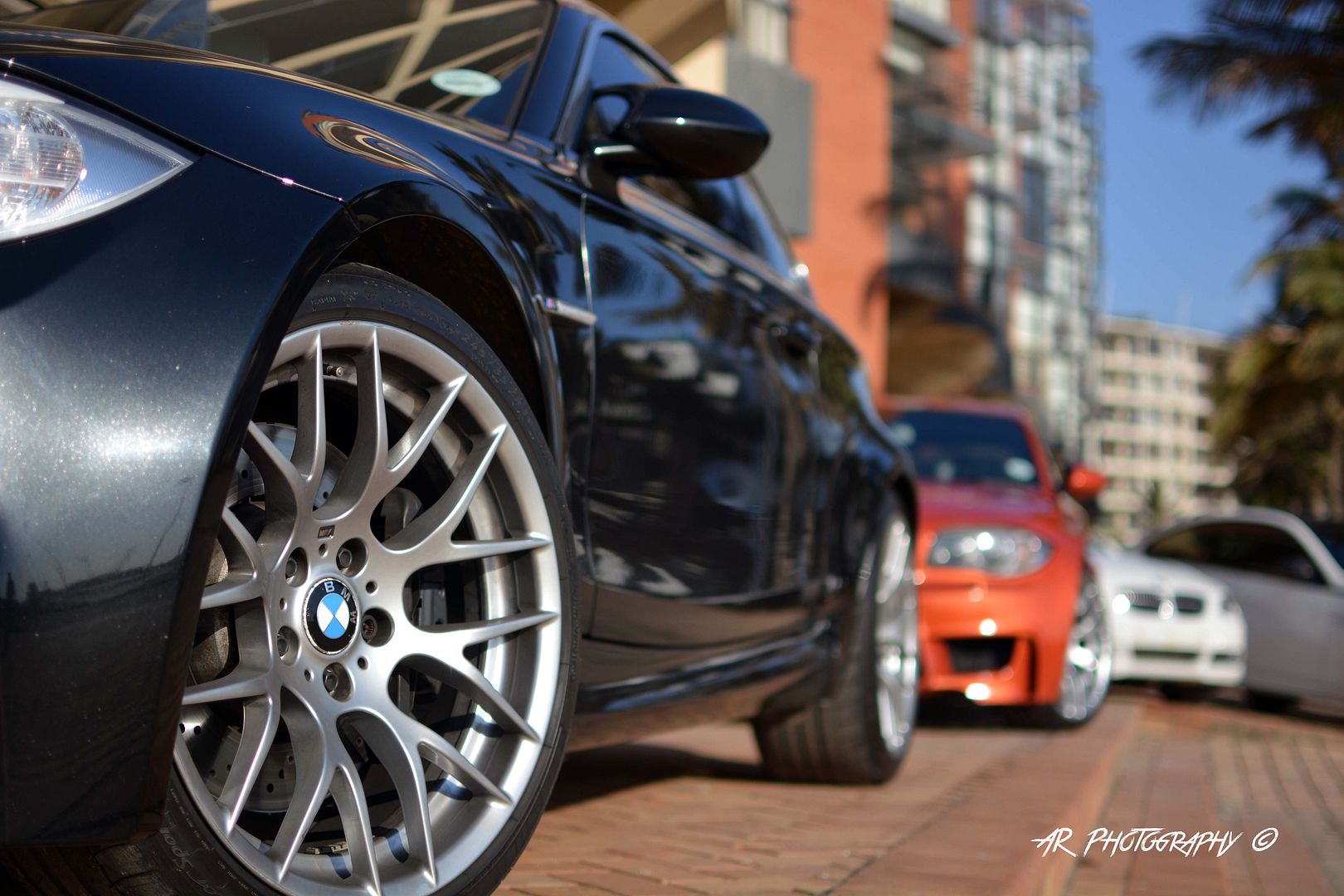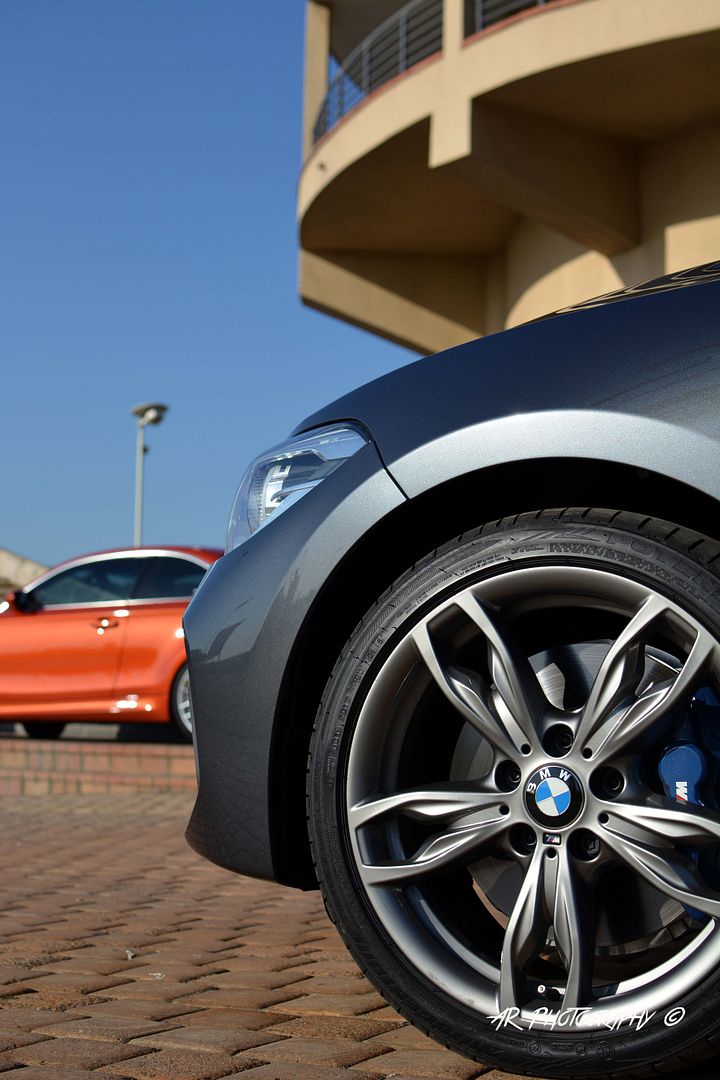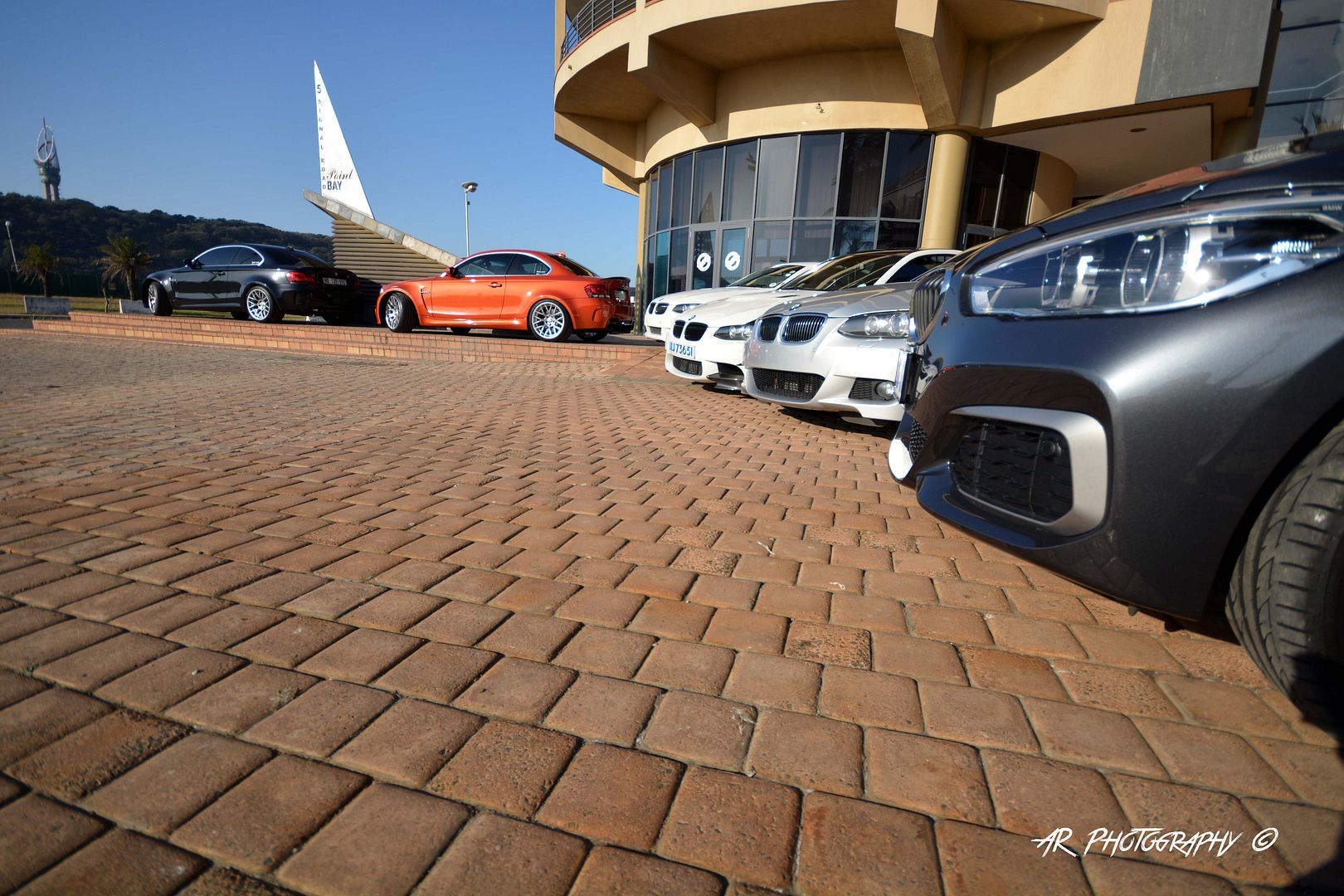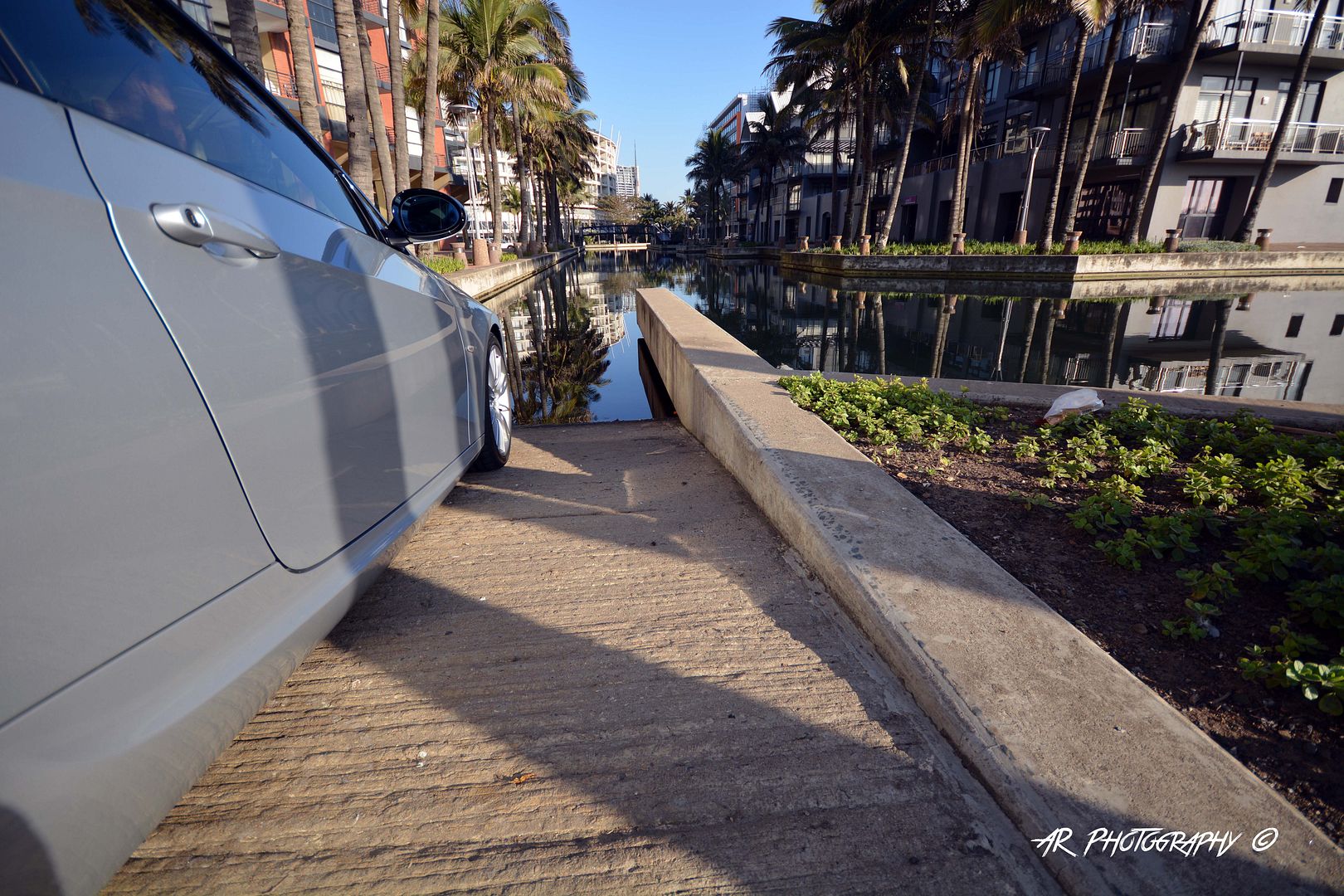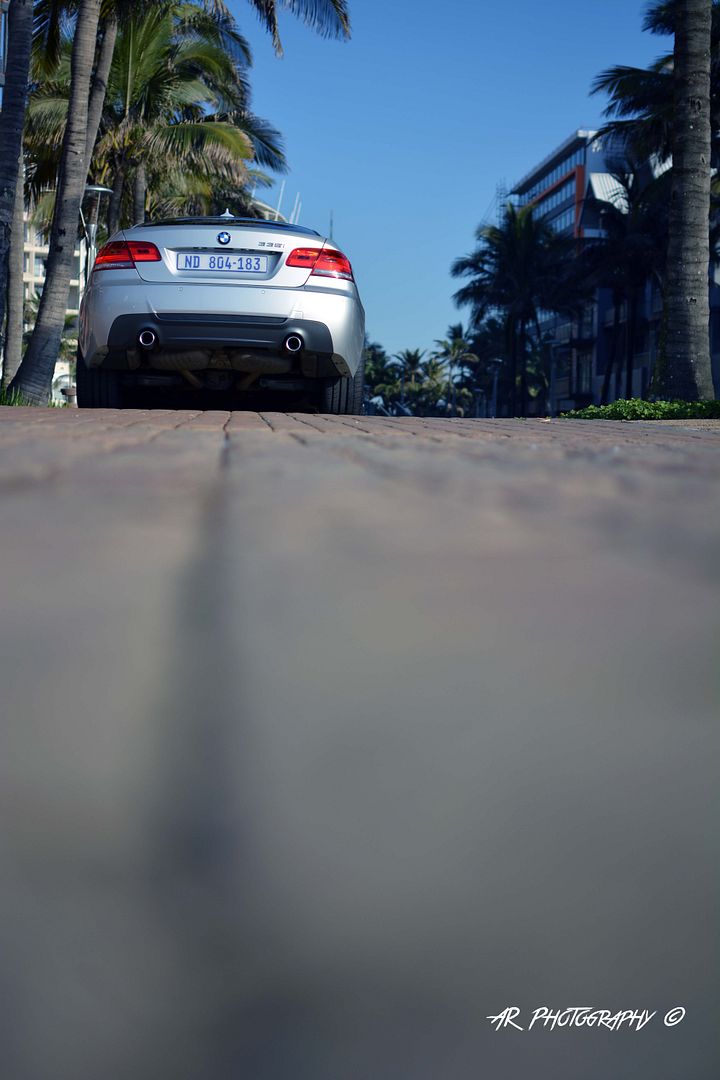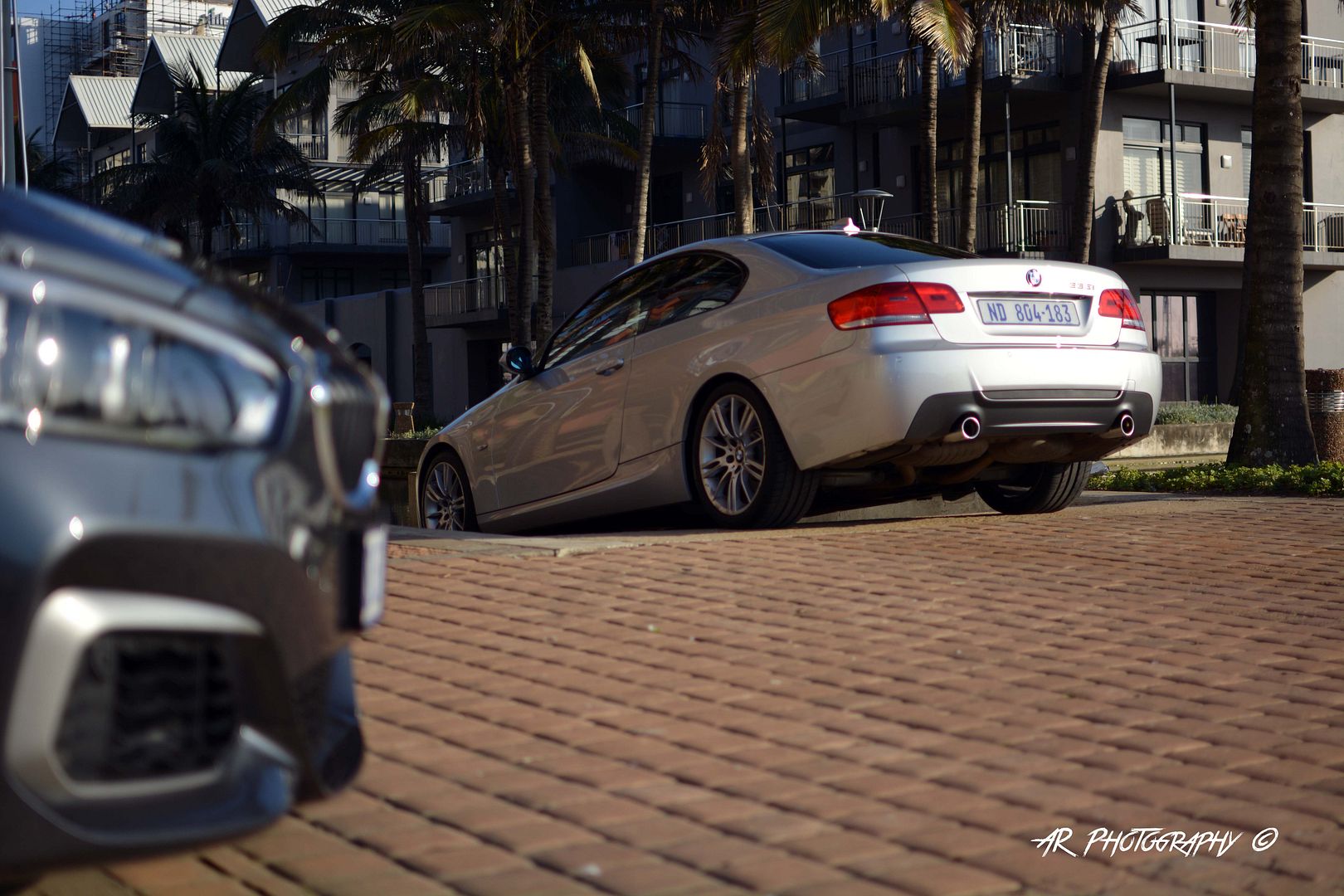 Also catch Anish on Instagram at @ar27_photography or
https://instagram.com/ar27_photography
As
hm
an
2003
VW Chico 1.4i
Stock
Ex