So here it is.....
I expected to be heading down to Durban to sign the papers and take delivery of my 335i.....
Well I was in for a BIG surprise waiting in the garage!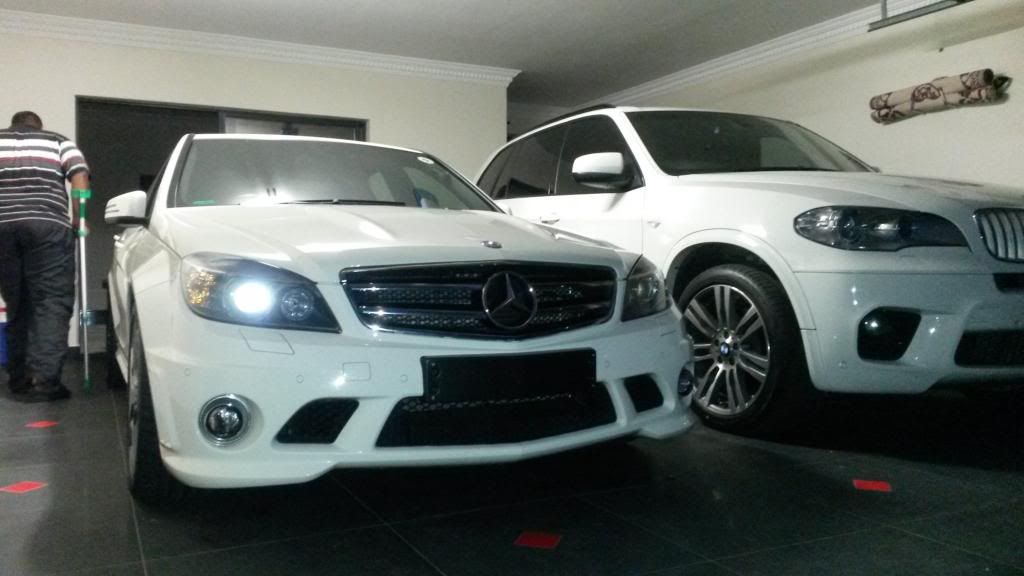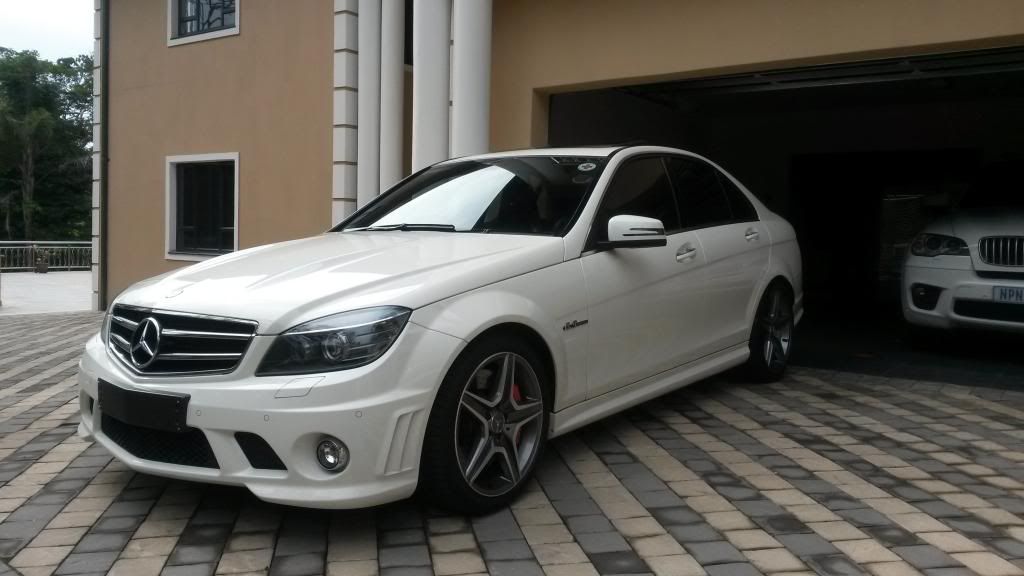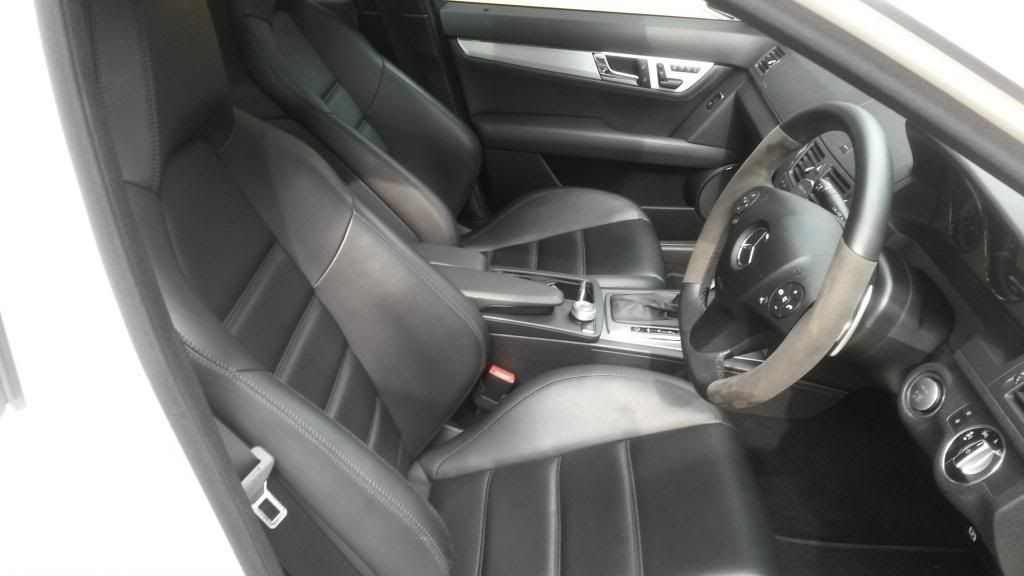 ---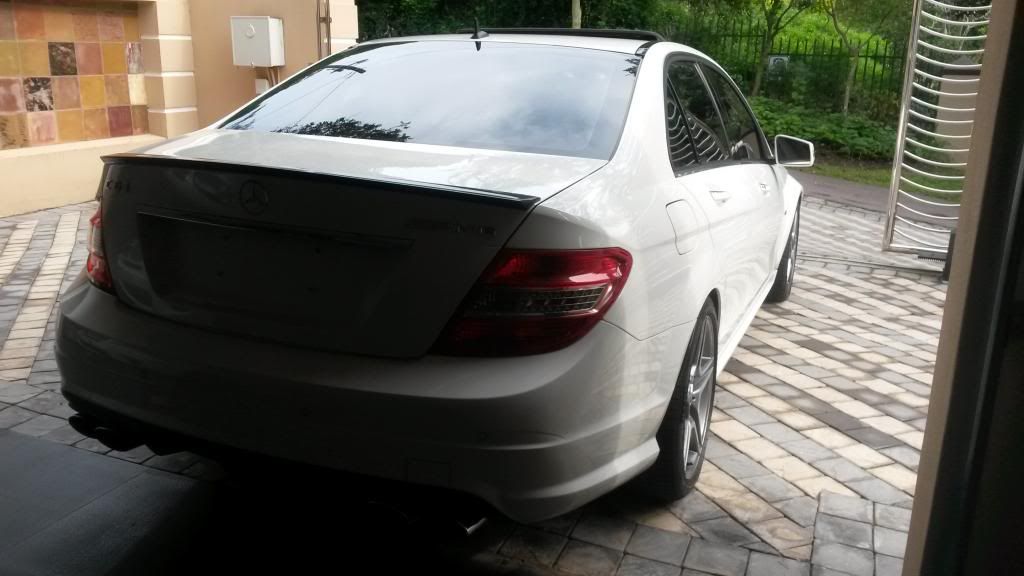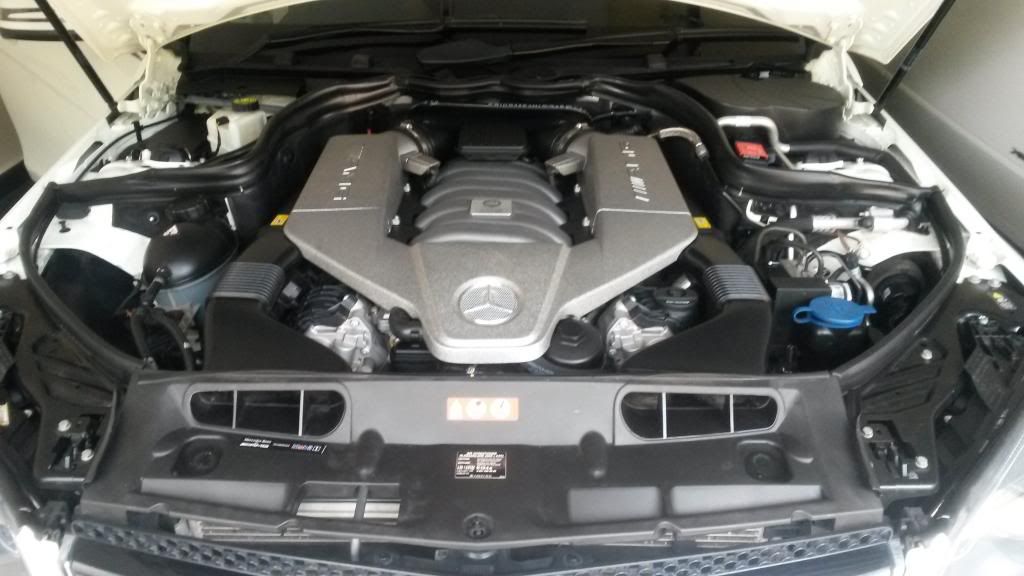 I am absolutely loving it and just can't get enough of that sound and power!